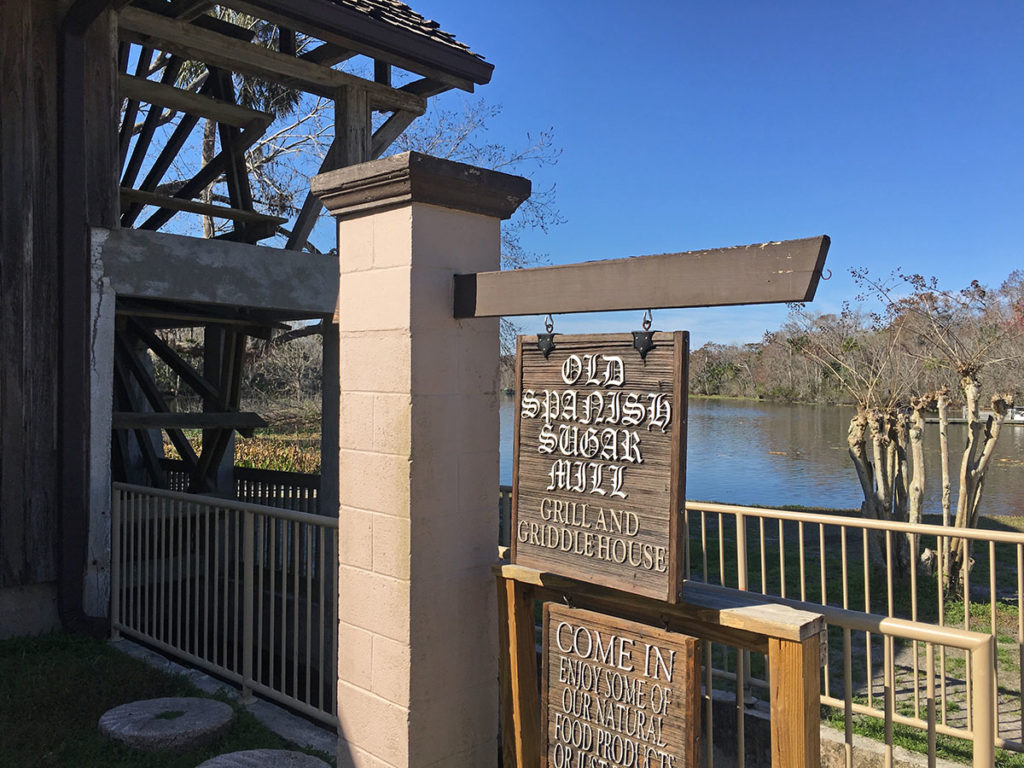 As if all-you-can-eat pancakes isn't enough, The Old Spanish Sugar Mill Pancake House is located at the beautiful De Leon Springs State Park, and they offer unbleached white and stone ground flours for you to use to make your own pancakes on a griddle built into your table—all for a mere $5.25 per person. The staff features the finest in Florida hospitality and they also offer a wide variety of toppings like fruit, chocolate chips and peanut butter. After filling Emille's coffee cup about ten times, they even offered to make a "to go" cup for her.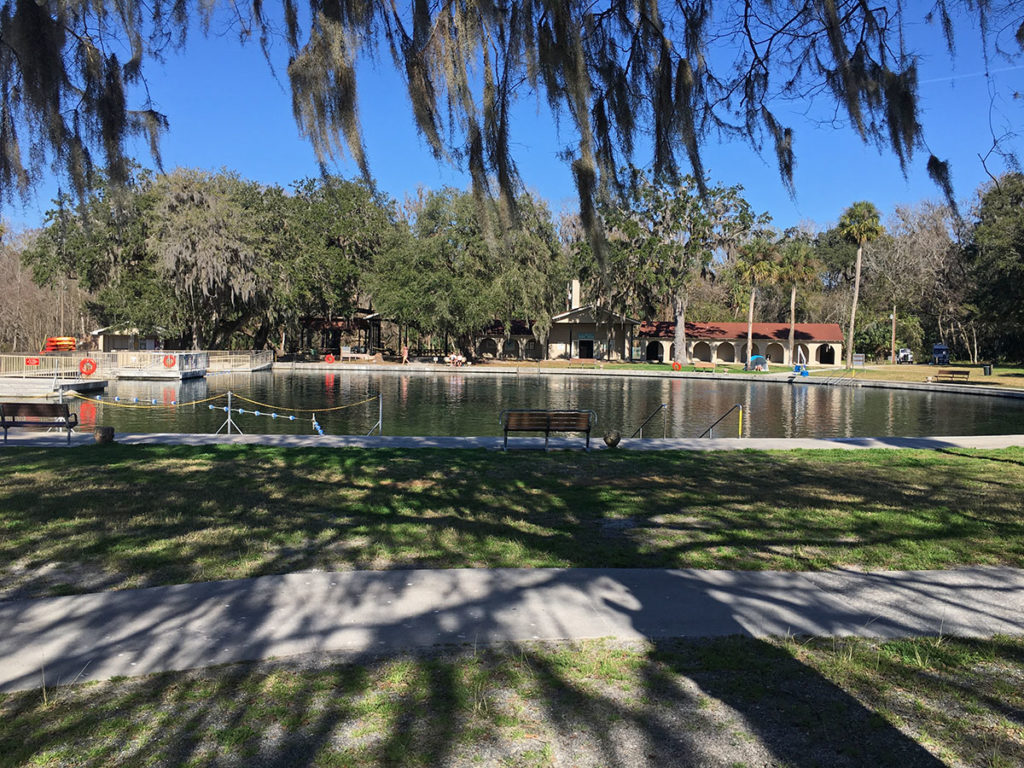 We heard from everyone there that the line in the summer can be two hours long, so be ready. Fortunately for us, we had just completed our Scuba certification on a cold January Wednesday during business hours, so there was no wait. But if there was, it would have been worth it. They have a PA system to announce when you table is ready, so that your party can enjoy the park without standing in line. They even had a smoldering fire in the fireplace to warm us after our scuba lesson. They even gave us several great Florida diving spot tips and the history of this landmark restaurant. We're looking forward to our next visit!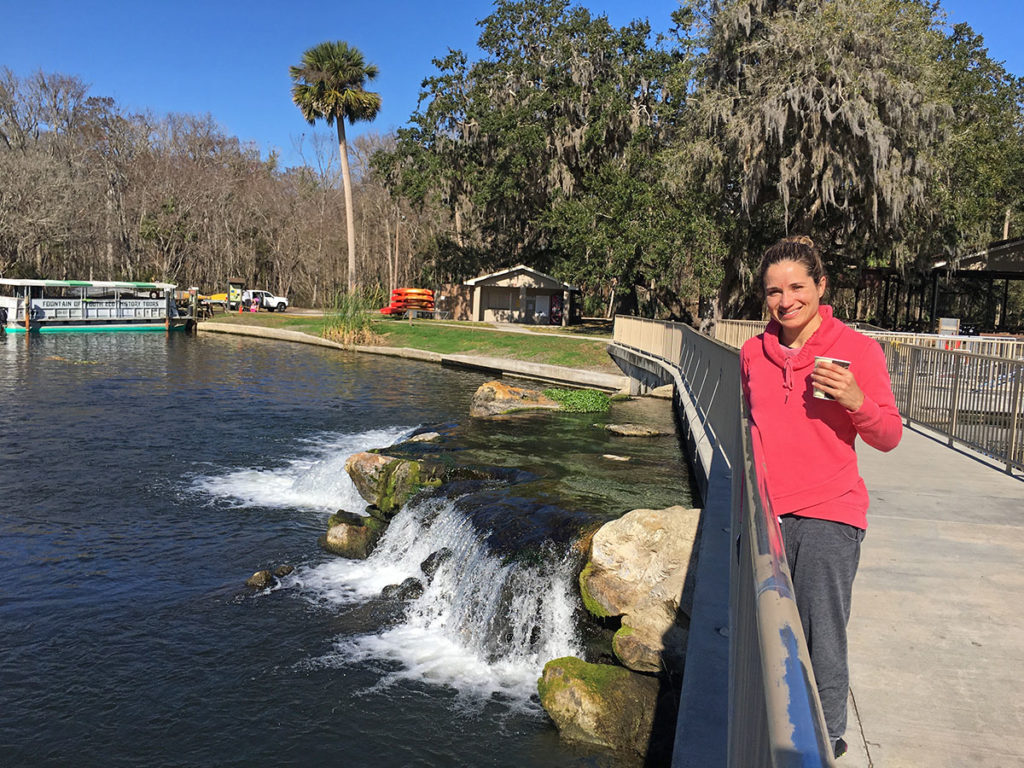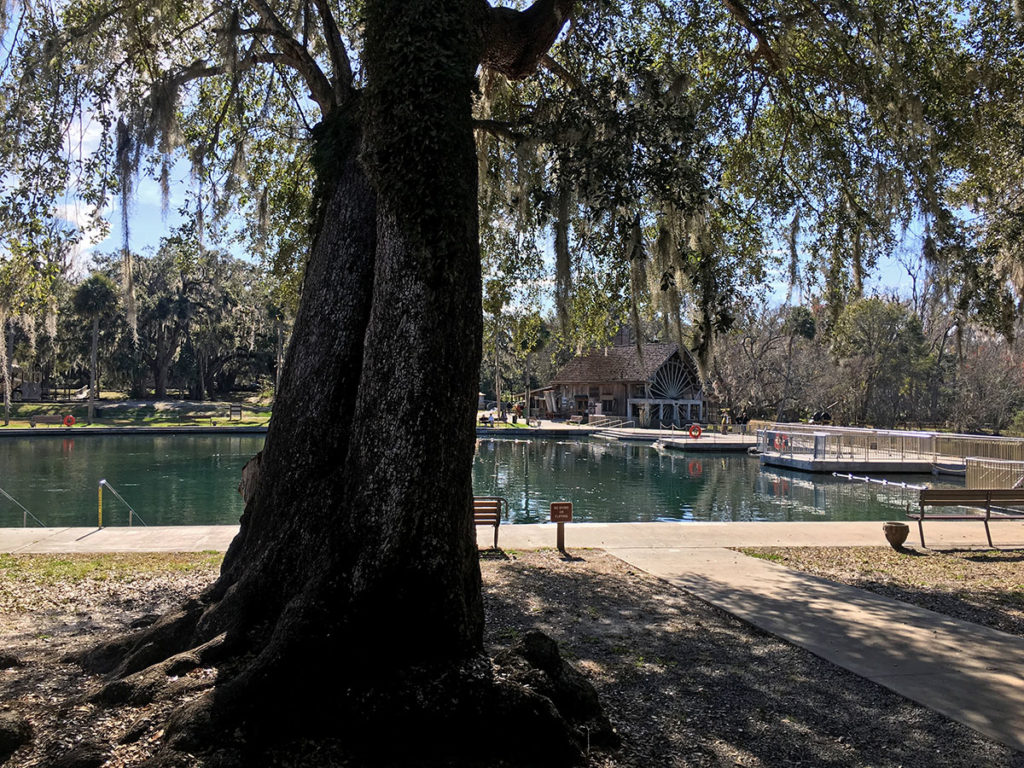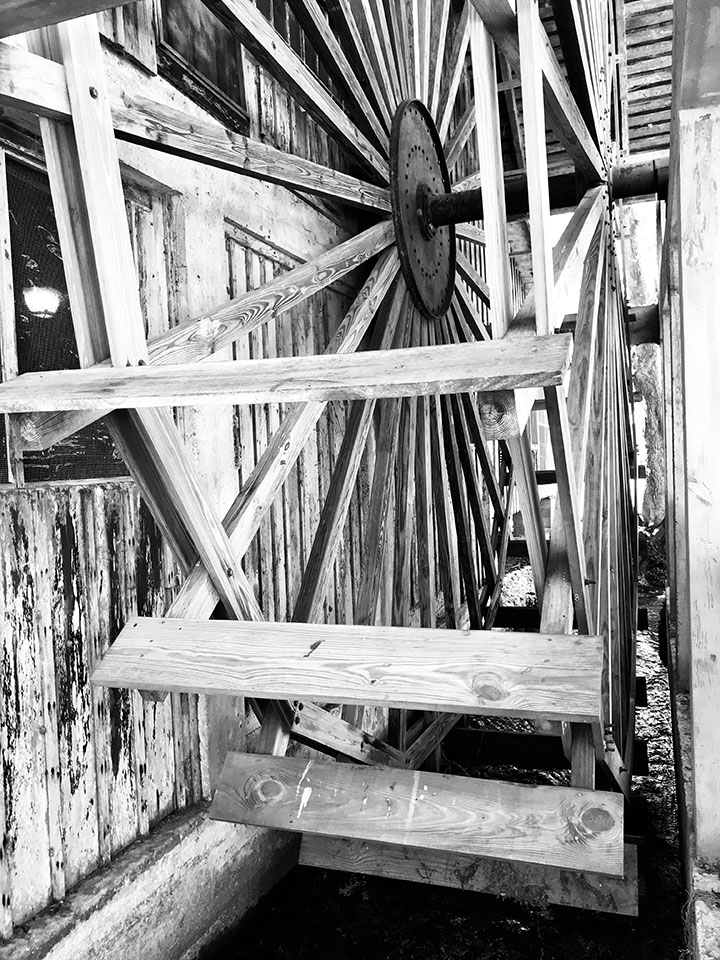 Stay in touch with NY See You Later!