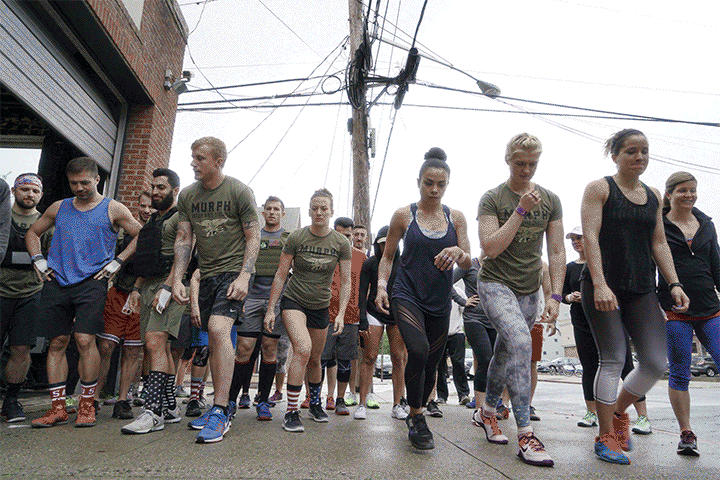 Wow! October marks two years that I've been participating in Crossfit and what I have to say is that the coaches at Hudson River CrossFit are fantastic! Every class feels like I'm getting a private lesson.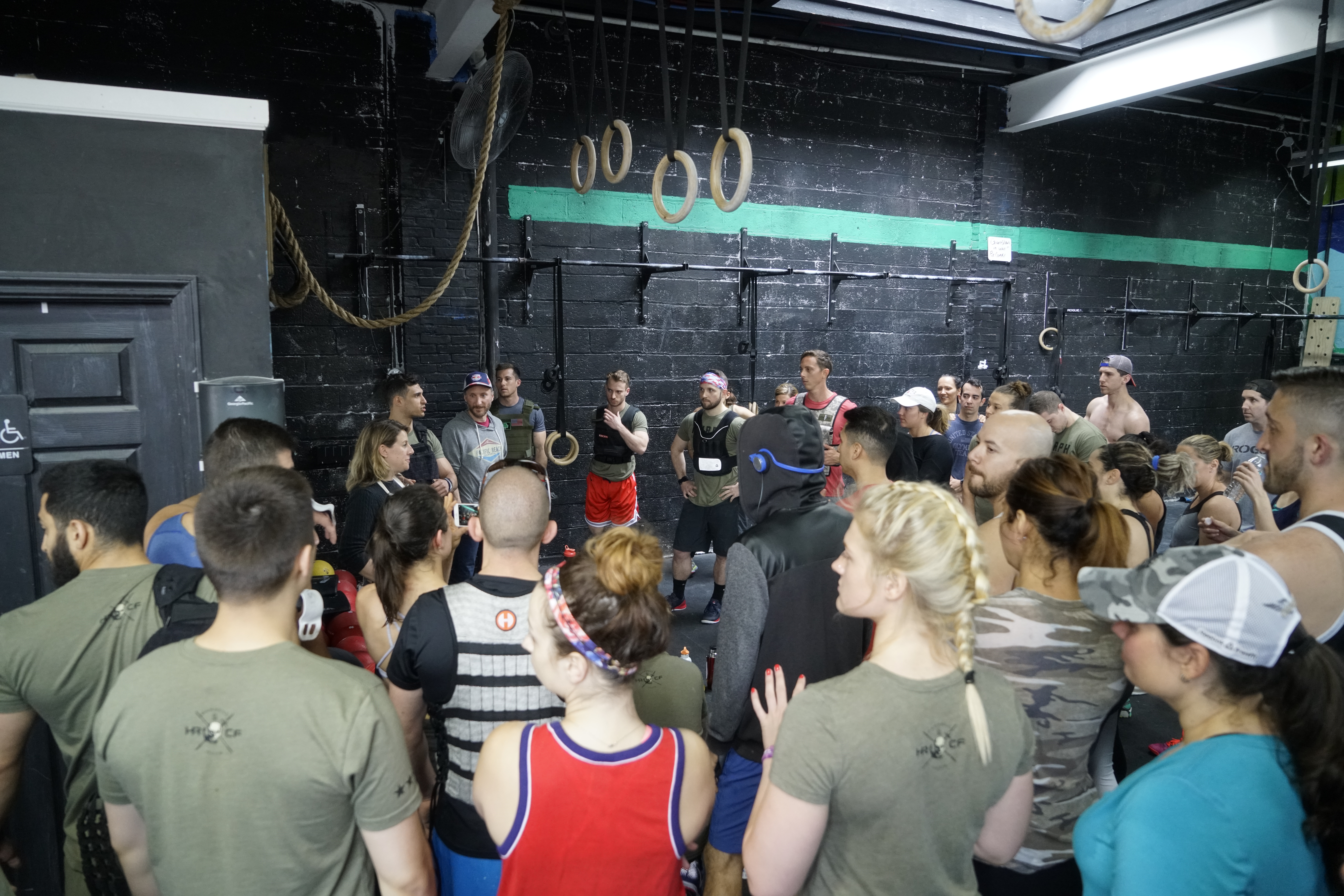 They are super knowledgeable, attentive and give their hearts and souls to the "family." What a community too! These guys are friends for life! Ready to "kill it" and be the most encouraging group of people on the planet.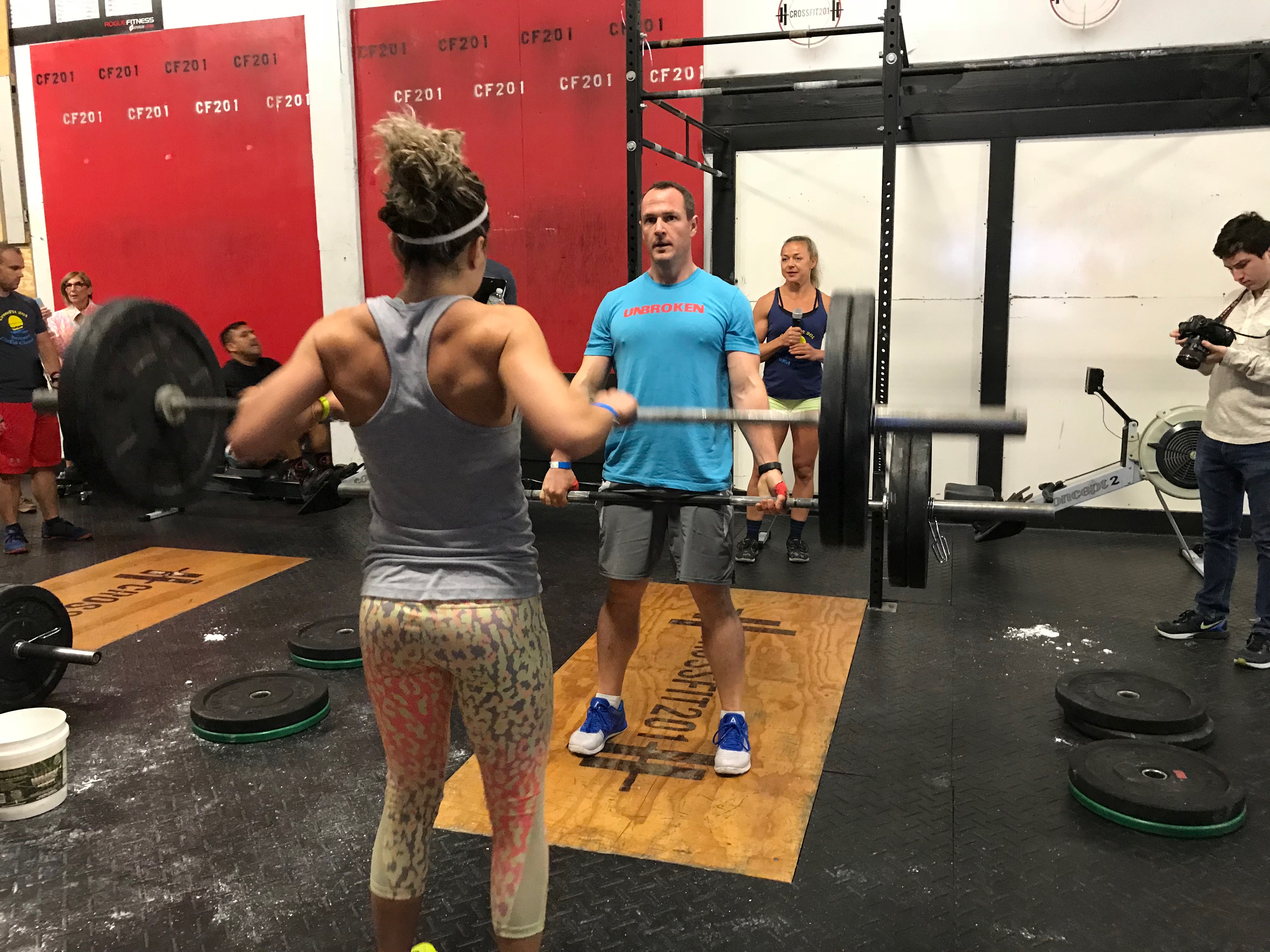 So glad I was able to build friendships and amazing memories these past two years. I've grown and learned so much!
I am not the same athlete I was when I walked in. Twerking squats? Not any more! If you are looking for a place to decompress after a stressful day at work, look no further! They will take you out of your comfort zone and stir up a passion for fitness and exercise like you have never had before. I look forward to it every day!
Thank you so much for taking me to the next level! I leave here better, stronger and happier.
—Emille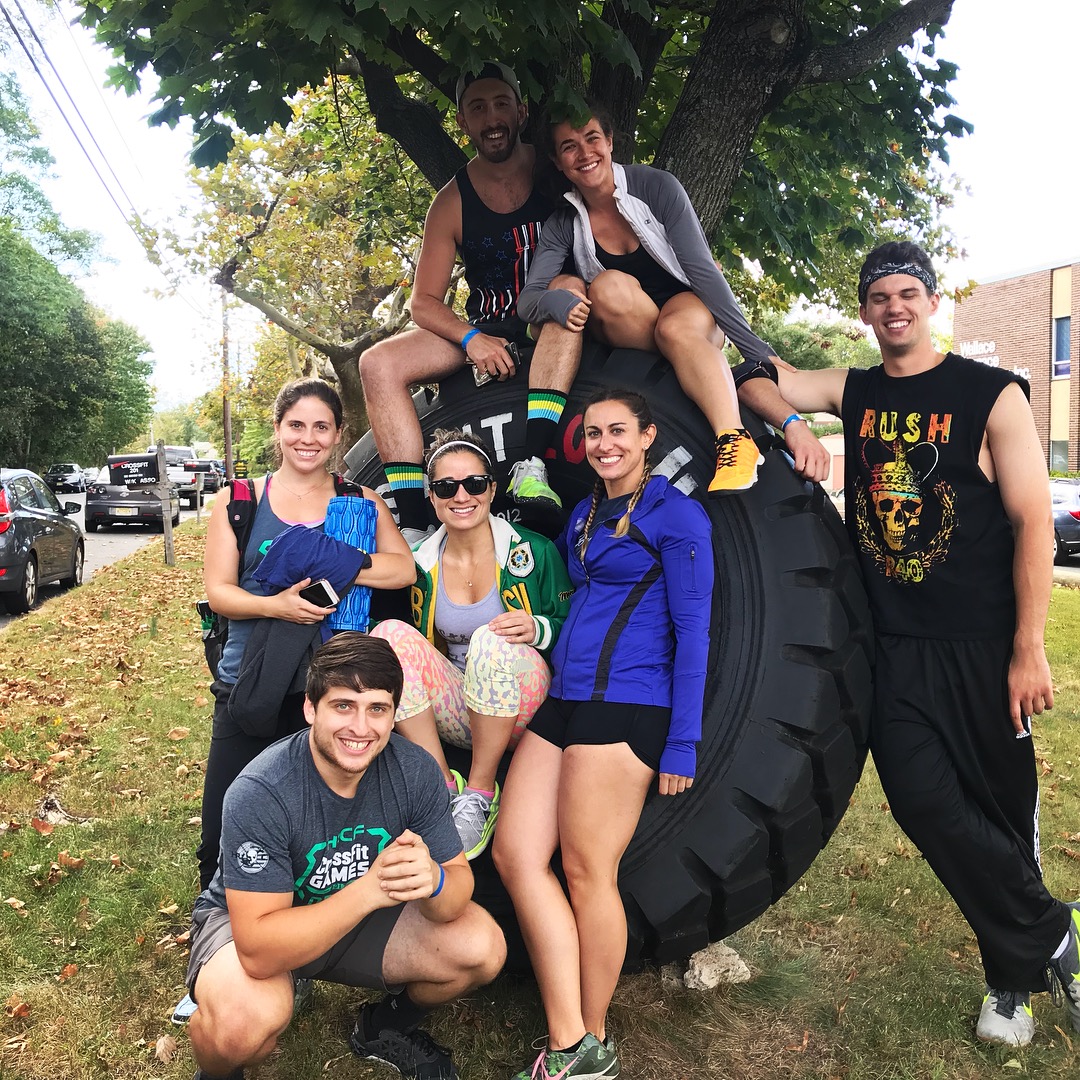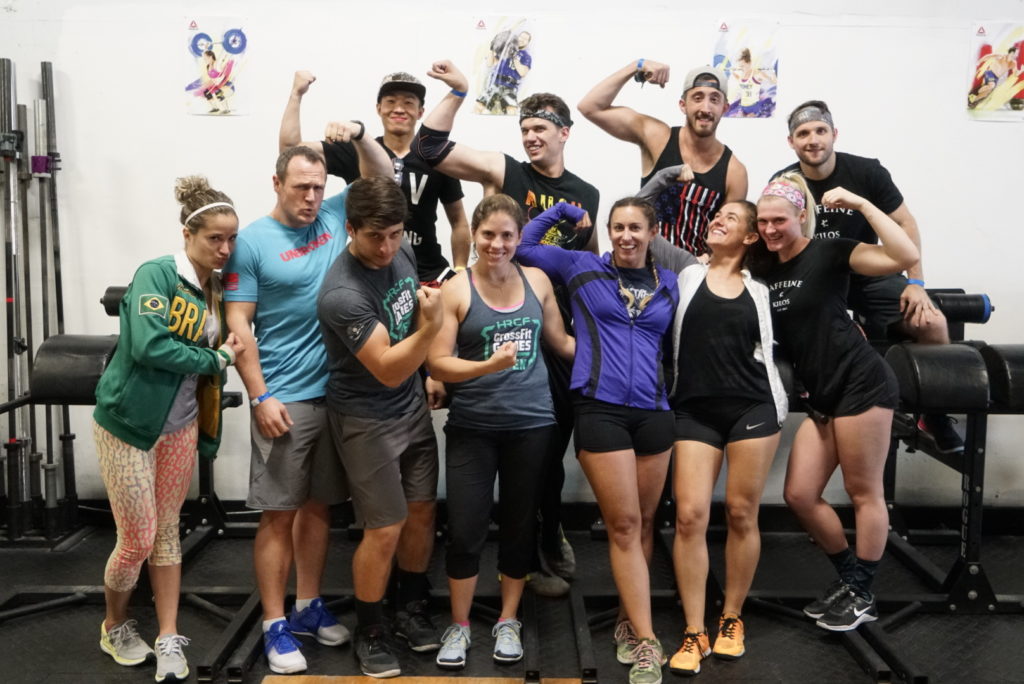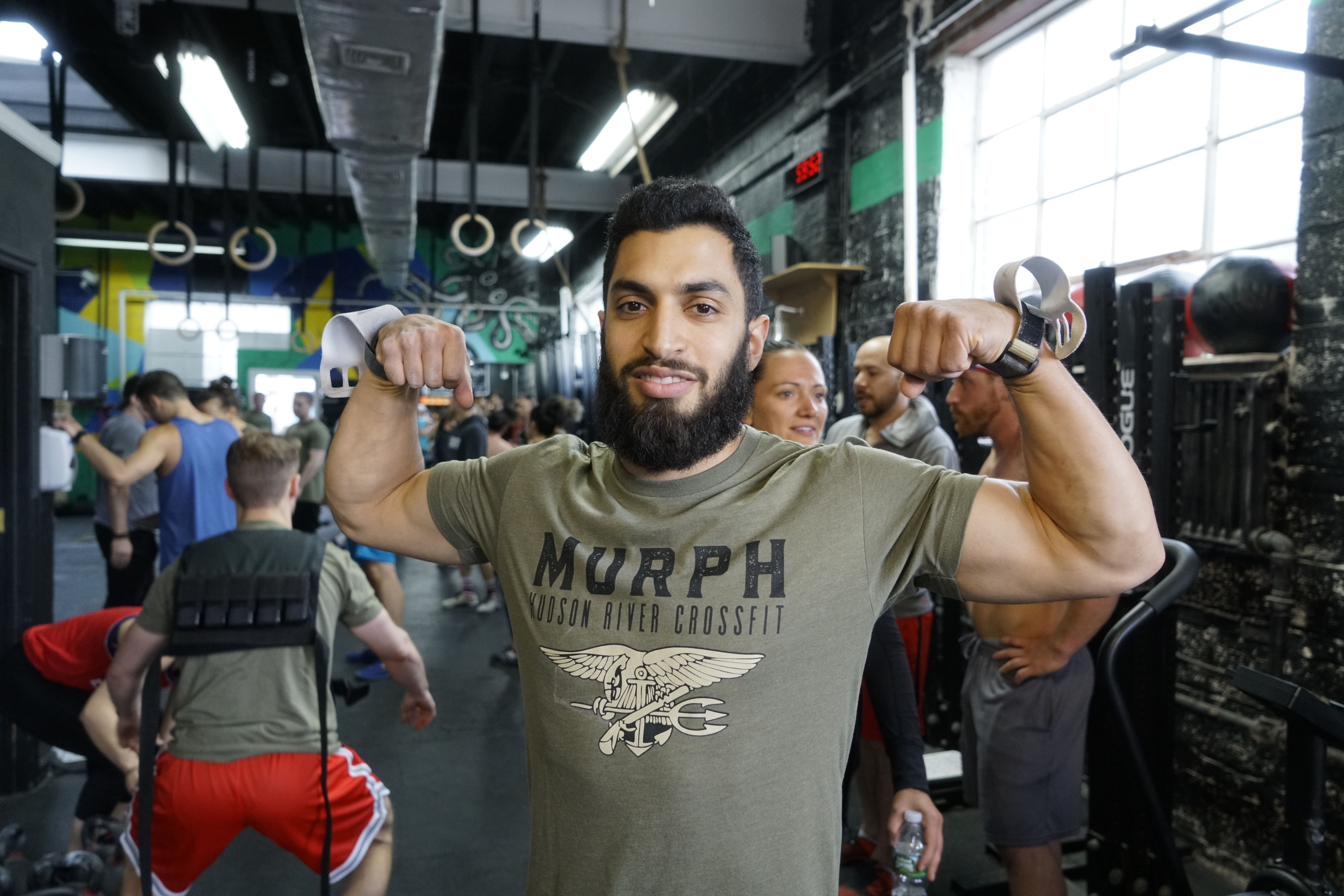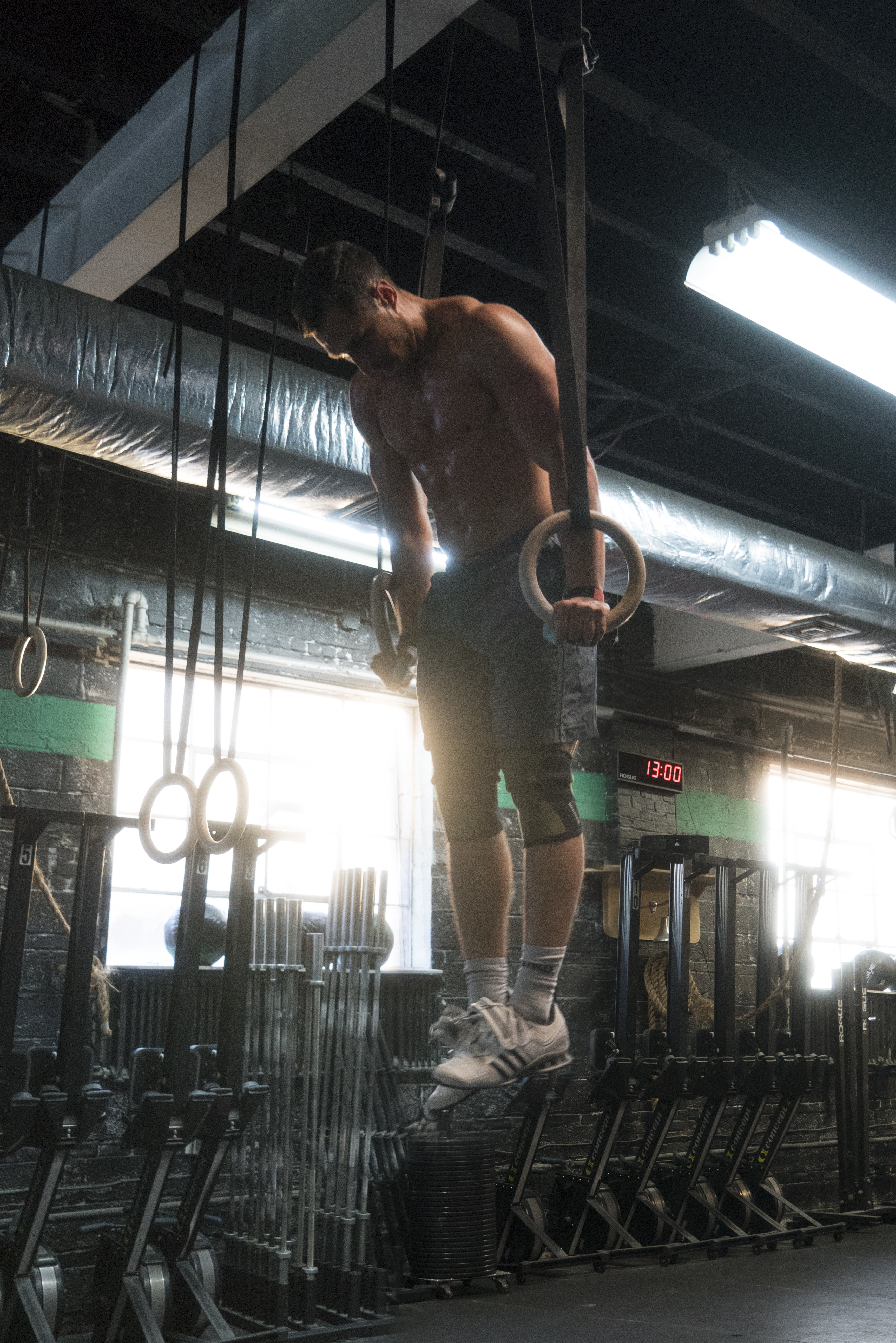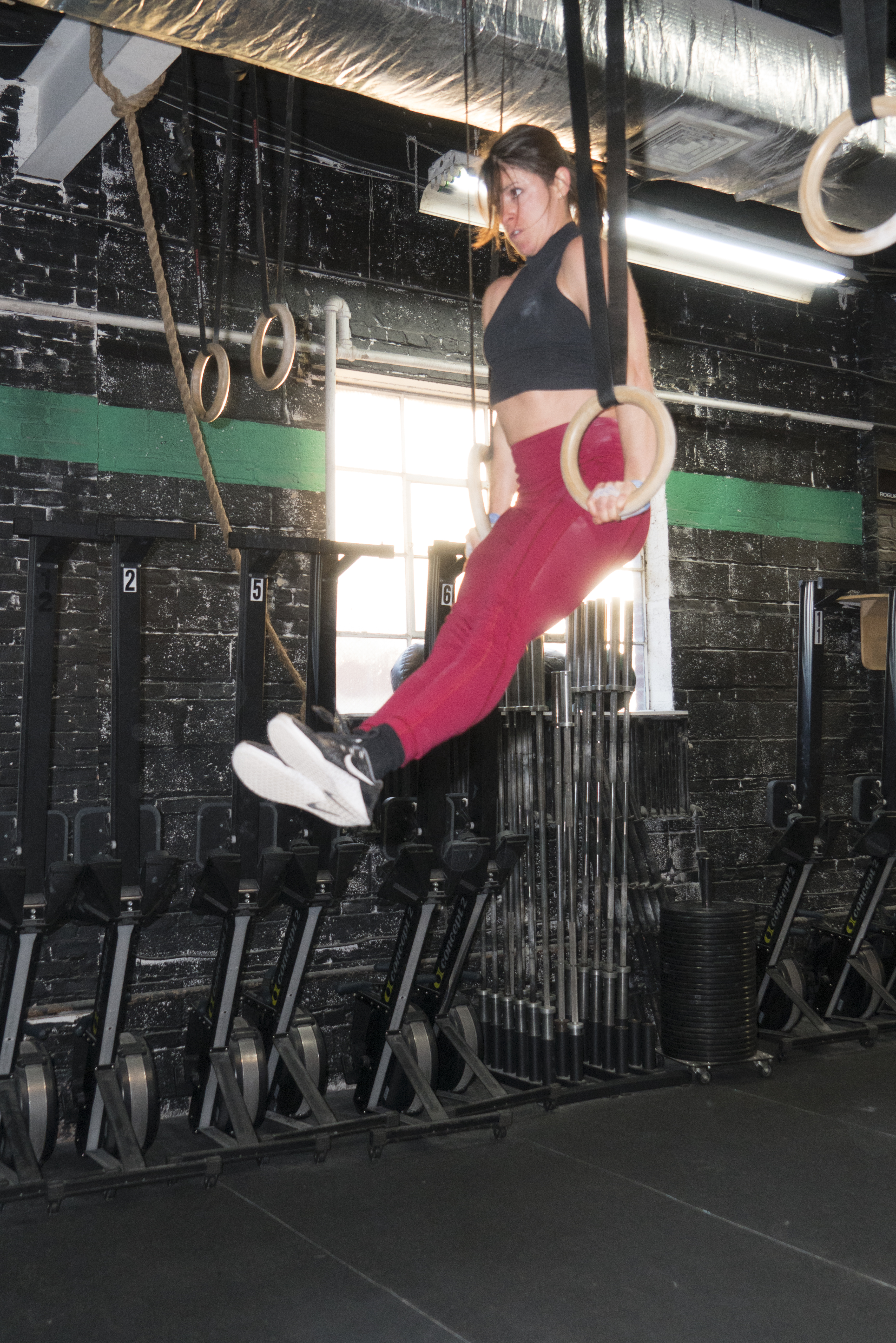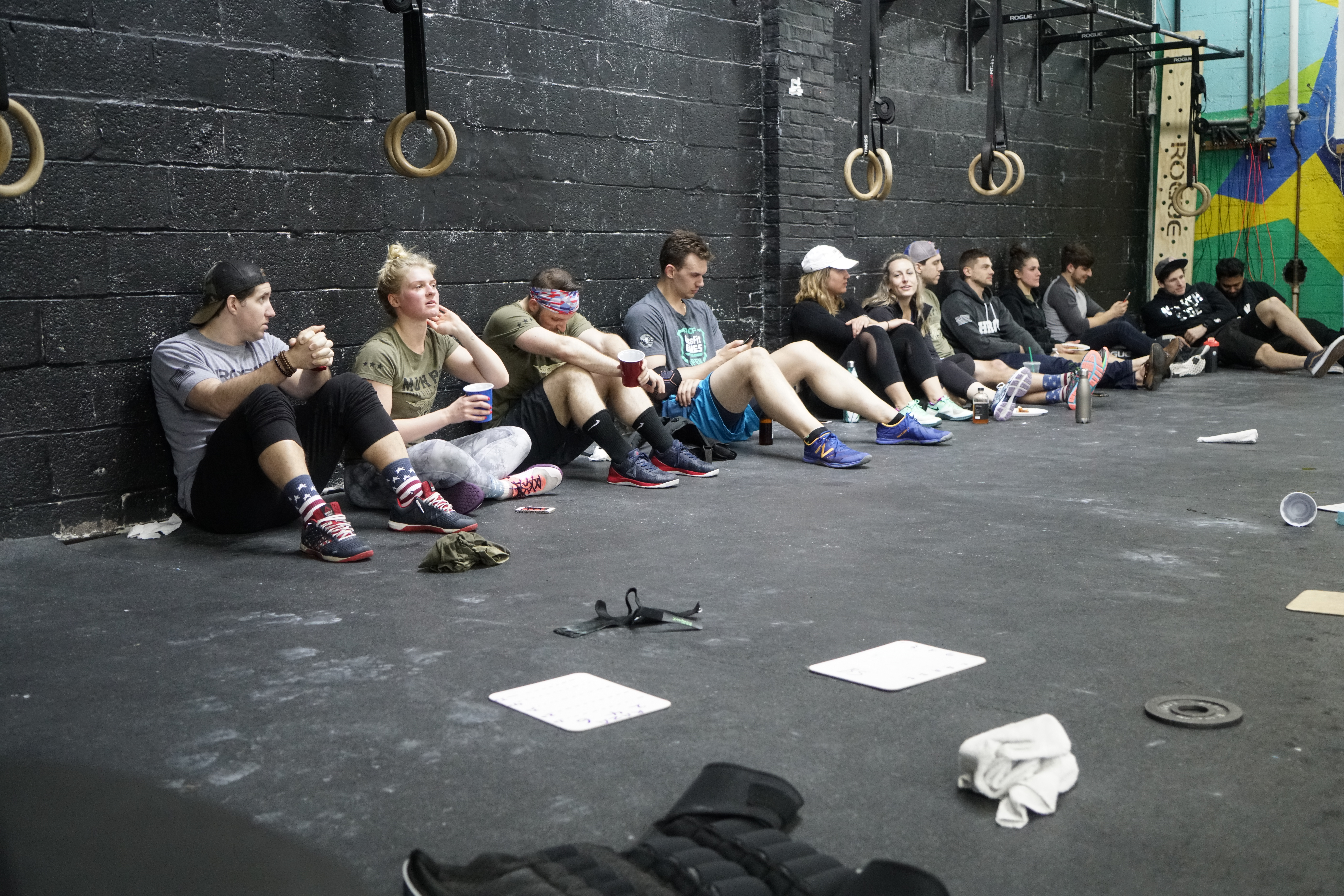 Read next article "CrossFit Canmore" >