To celebrate five years of wedded bliss, only a world famous romantic country would do. So we decided that a two-week trip to Italy sounded perfect. Emille's tip—Travel Zoo has a 24-hour flash sale twice a year (we believe) on Emirates from JFK to MXP for $899 for two people. If you are planning a trip to Italy, keep an eye out for this deal. We flew non-stop from NYC to Milan in seven hours.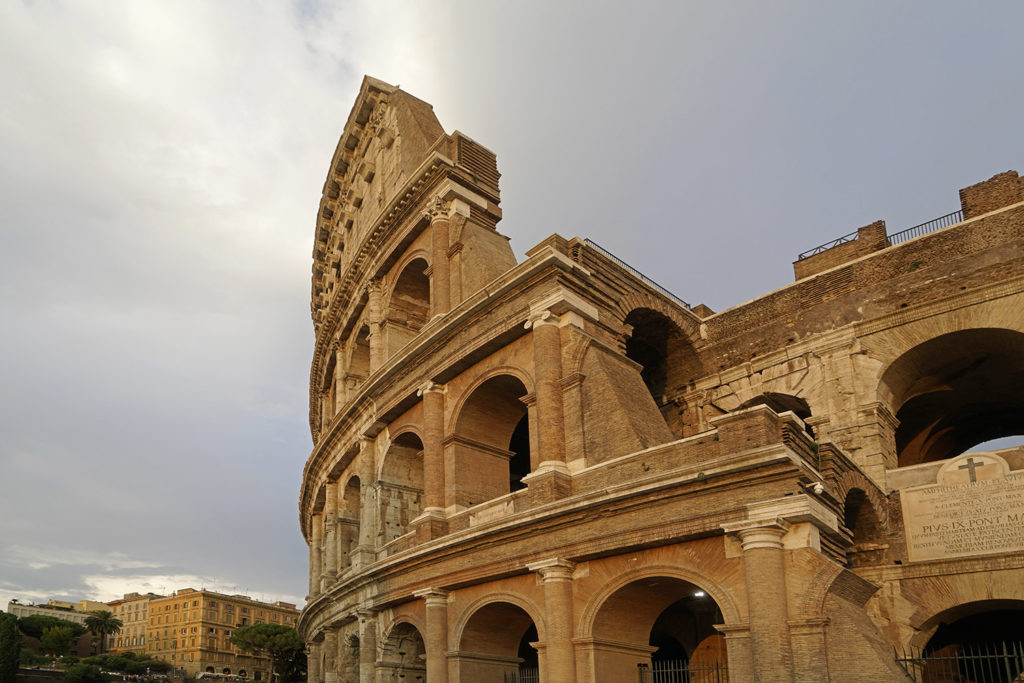 After speaking with friends and conducting a Google search, we decided to skip Milan this trip. Instead, we jumped on a train and headed straight to Florence. Emille's tip—Purchase your train tickets 2 months in advance to save 50%. If you can't understand the train system, just ask, "Mi scusi, parla Inglese?" Everyone we met, who works in Italian transportation, speaks English. We purchased the tickets at: https://tinyurl.com/y8l4hf24.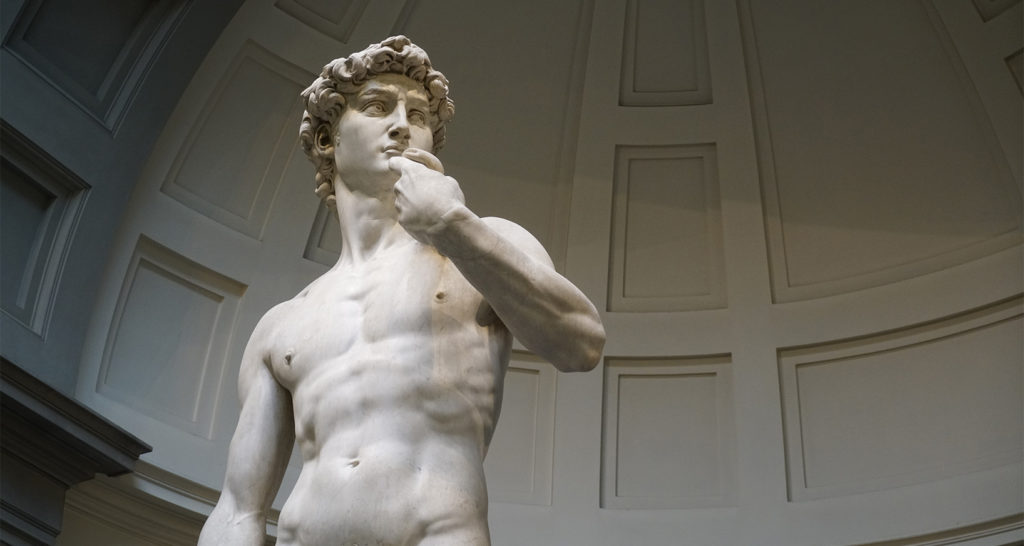 Read next article, "Florence" >
If you're not using AirBnb, click here for a deal!
Stay in touch with NY See You Later!
Please follow us on Instagram! @nyseeyoulater