Emille's killing the partner-Murph at CrossFit Canmore in the gif below! I was the cameraman, not a participant, this time around.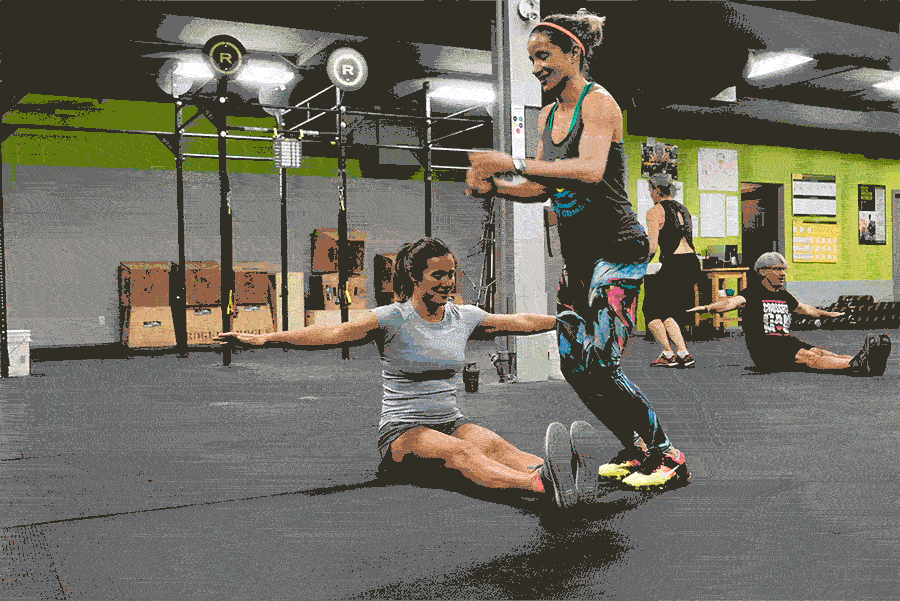 On our return visit to CrossFit Canmore with some new friends from Crossway Community Church, I got my butt kicked! It was my first CrossFit session in a year-and-a-half. It was weird to workout in a high elevation like Alberta, Canada, where it is so cold and dry that I didn't even sweat during an epic workout! #Dead! #TooMuchPizzaThisYear!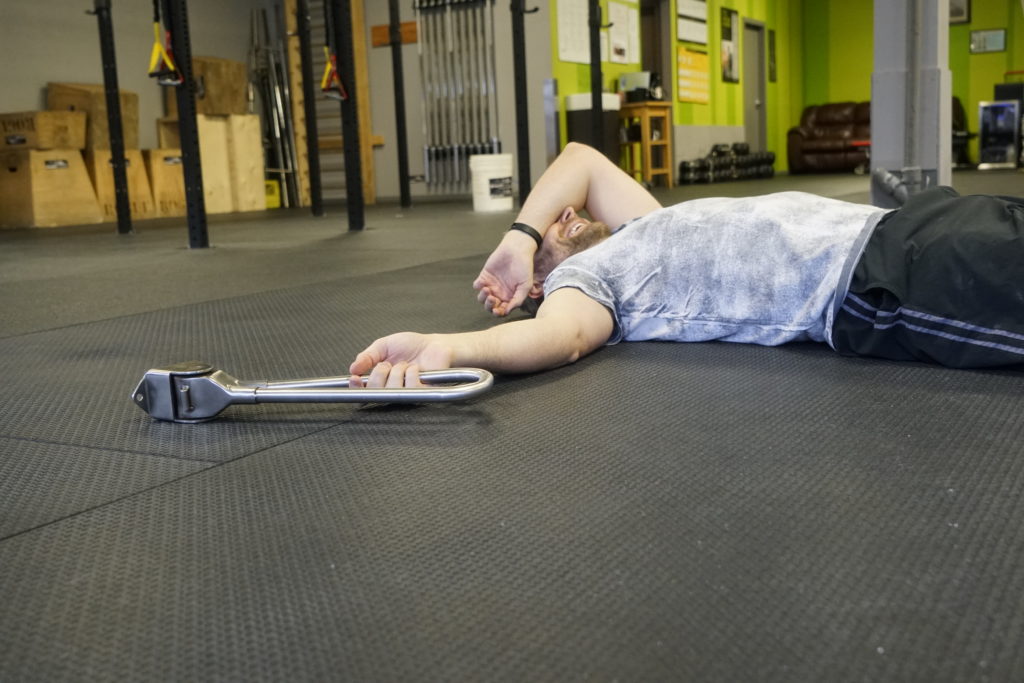 Read next article "CrossFit Banff" >
Stay in touch with NY See You Later!