See you later, Salkantay trek, Machu Picchu, Huayna Picchu & Wayna Picchu, Peru! 🇵🇪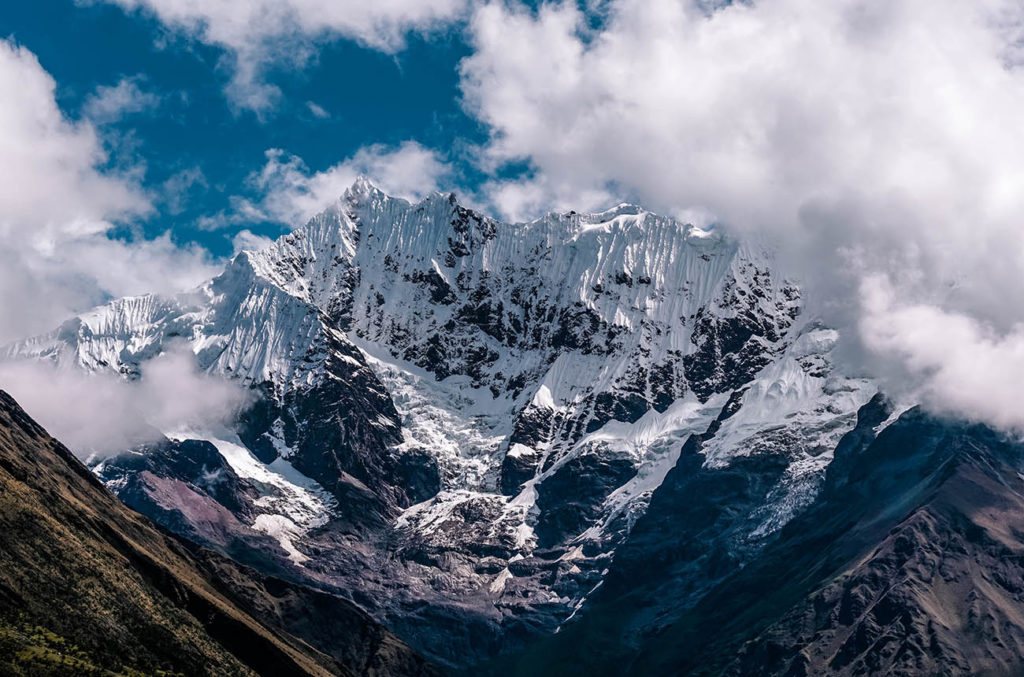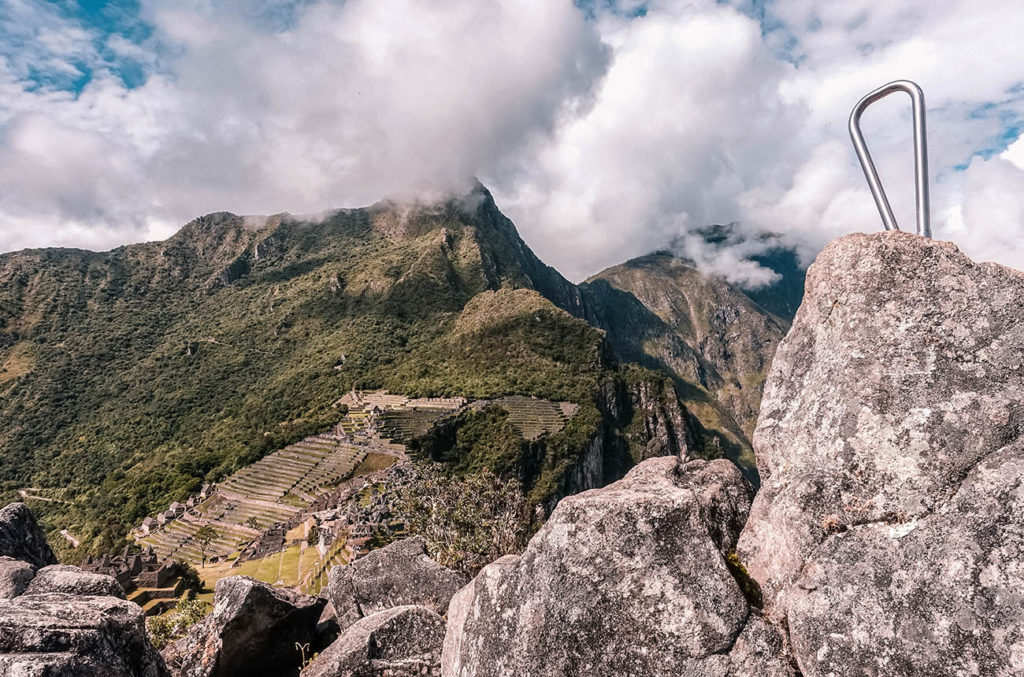 Here are Emille from NY See You Later's Tips for the Salkantay trek, Machu Picchu, Huayna Picchu & Wayna Picchu, Peru:
📆 When to go
April through September is the dry season, and it's winter, so the weather is cool and there won't be a ton of tourists.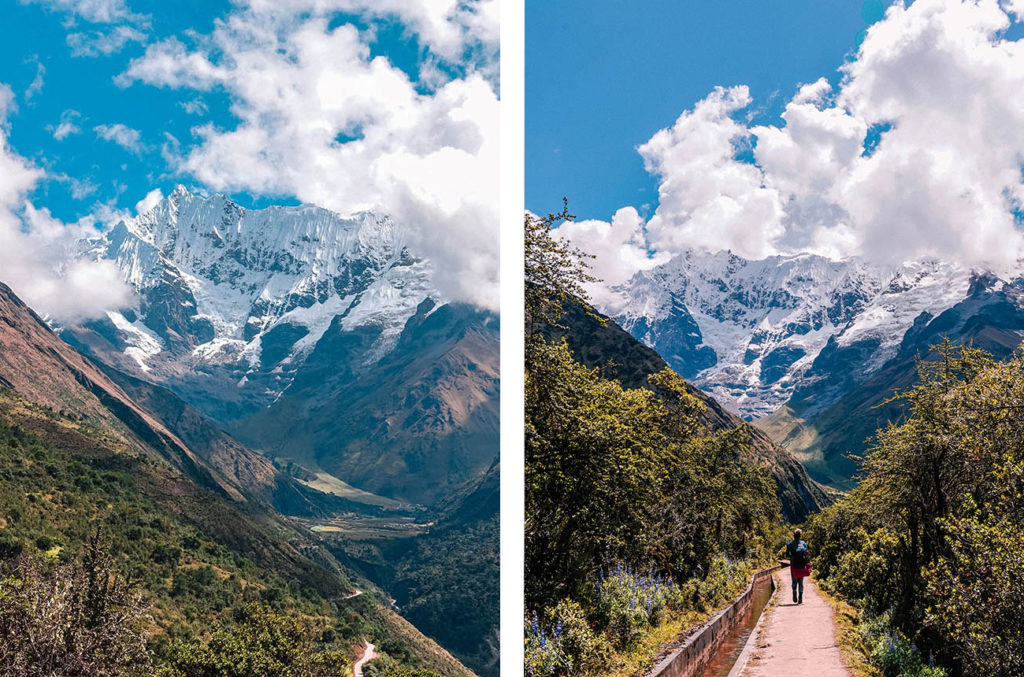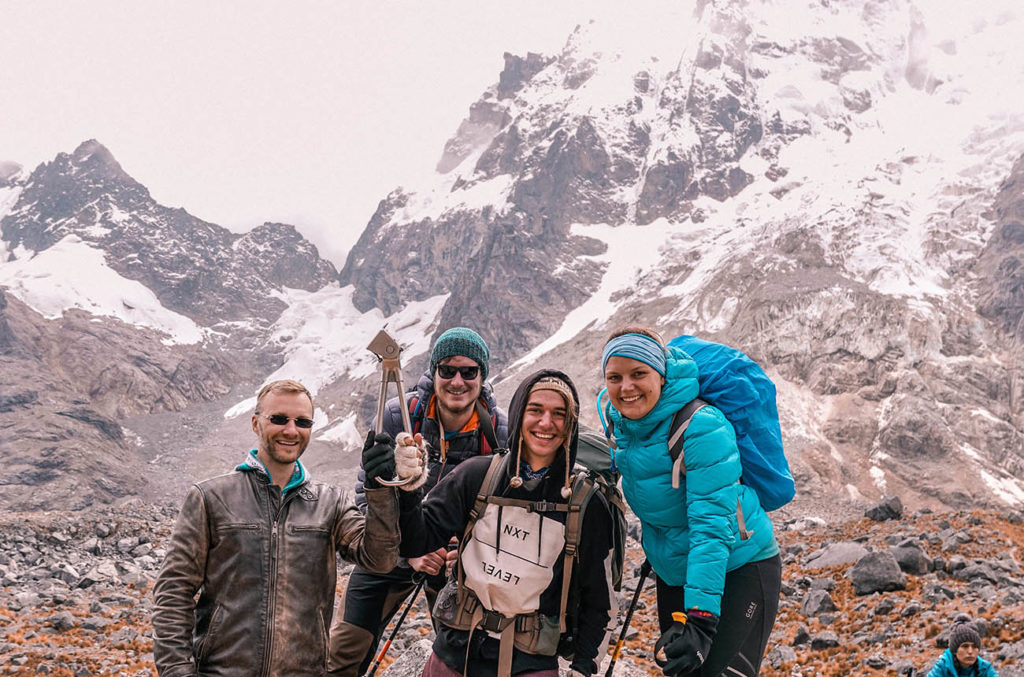 🚌 How to get there
You can book a 4 to 5 day ticket through a reputable company in person, when you get to town.
Veronica, our tour guide was amazing! Several excursion companies hire her to handle everything after they close the sale—meaning that they drop 18 people with similar itineraries, diets and plans in her lap, and she sorts it out. She speaks excellent English and Spanish, and completes the trek over 45 times a year, so she's a pro. She's also very funny.
We recommend adding the optional Huayna Picchu & Wayna Picchu mountain trek through your tour company 2–3 months in advance. They only allow 400 travelers per day, so rsvp early.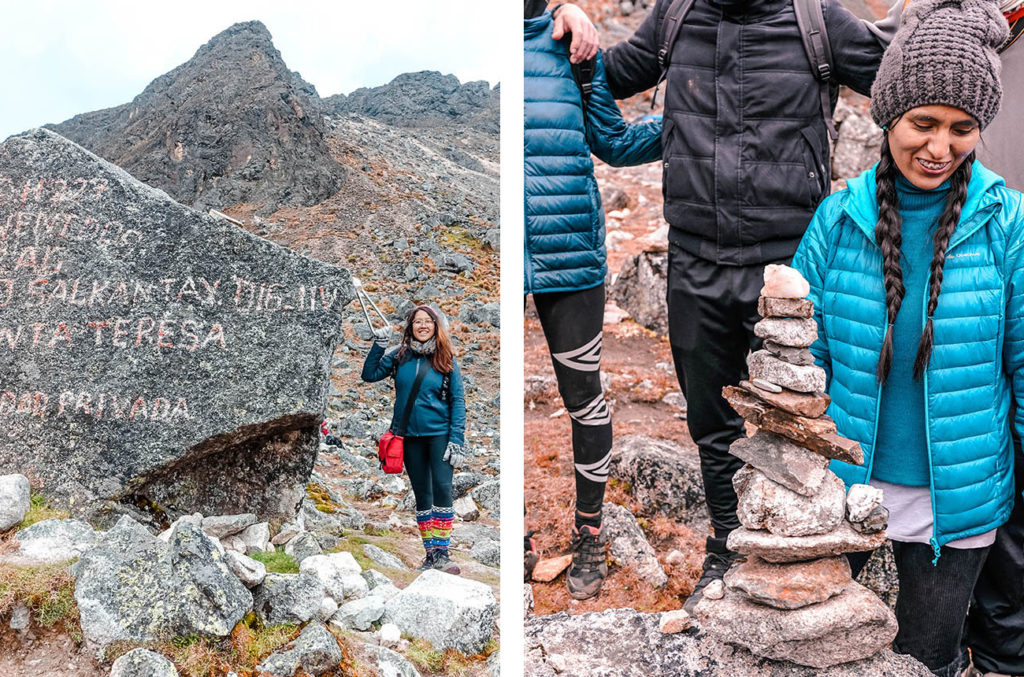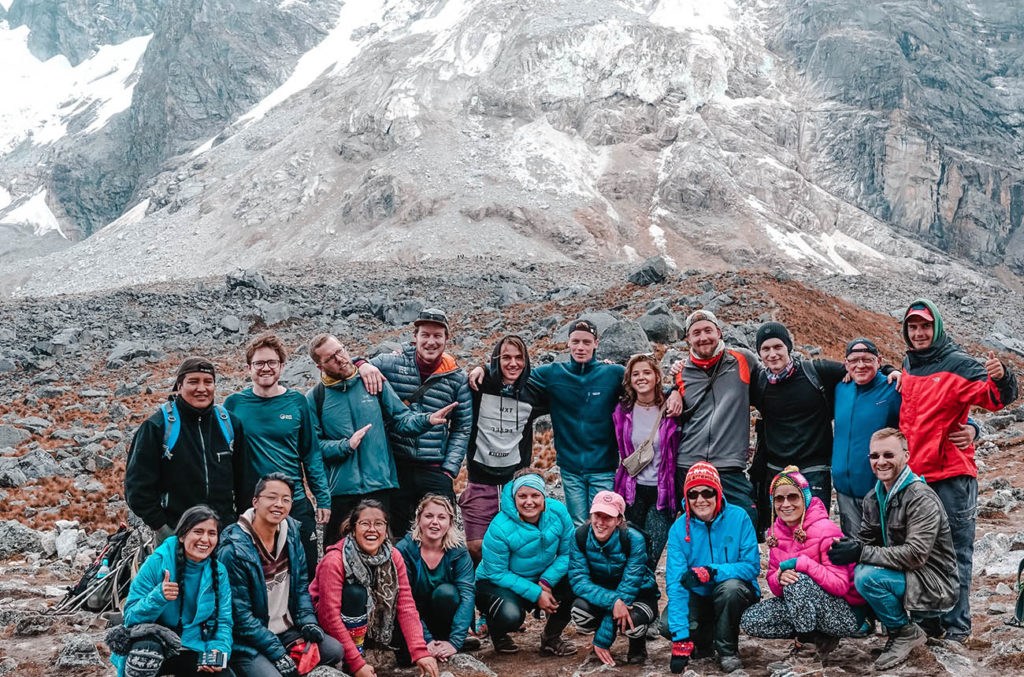 🏡 🏨 Where to stay
A hostel is included with the tour, but it's a very basic hostel. Toilet paper is not included so don't forget to bring your own, or purchase it for $10 soles "so-lays" ($3 USD) from the front desk.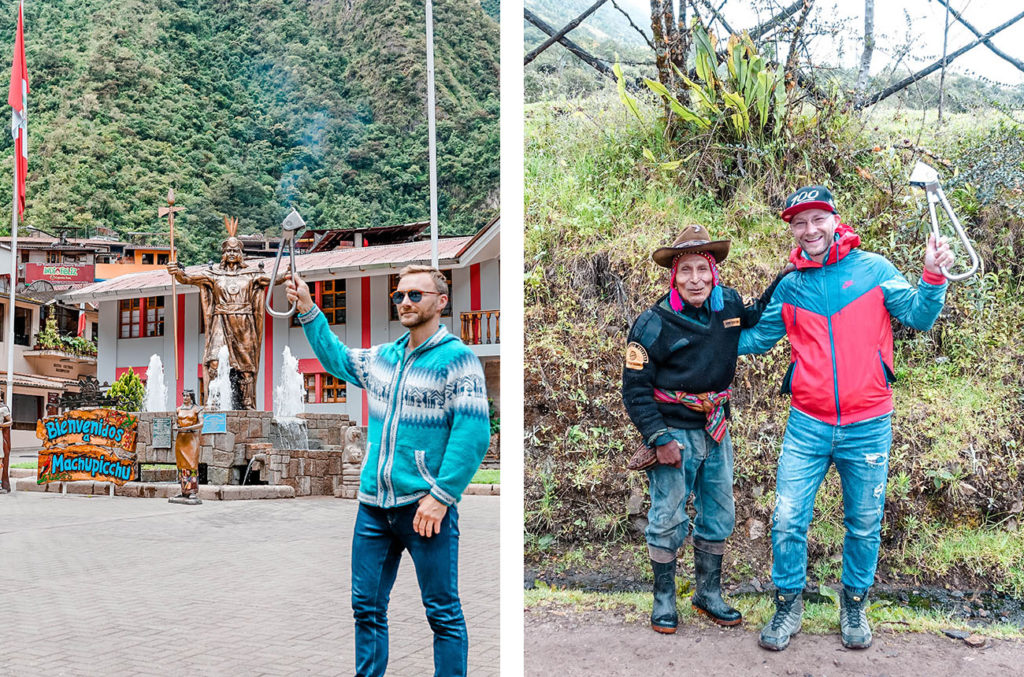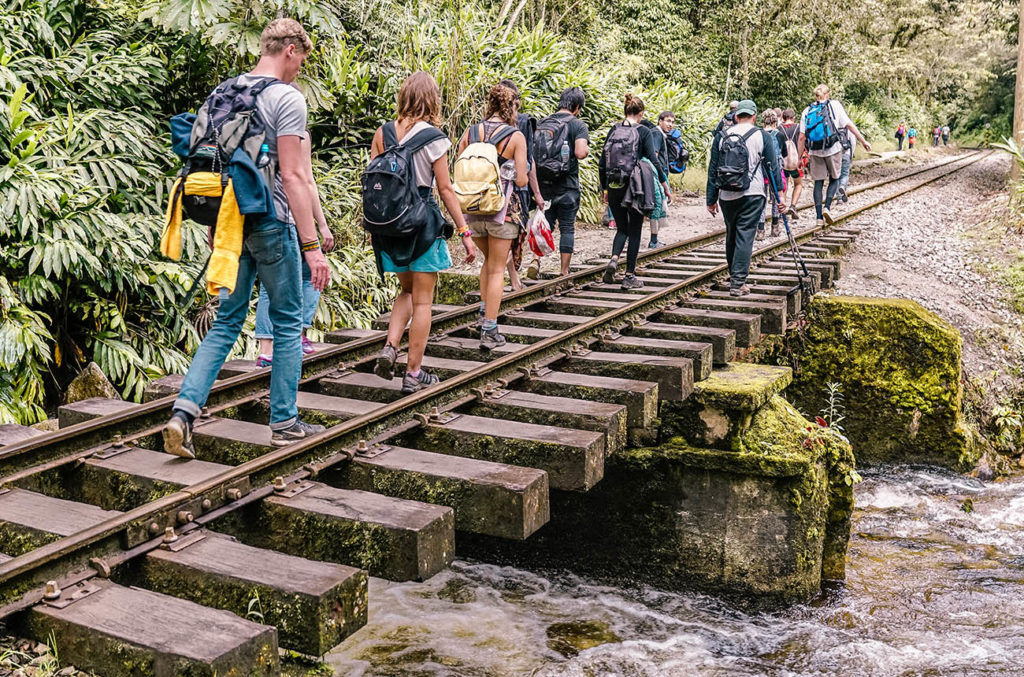 🚌 Transportation
The tour company will provide the bus ride from the start of the 4 or 5 day hike and return you to Cusco from Aguas Calientes, the town closest to Machu Picchu.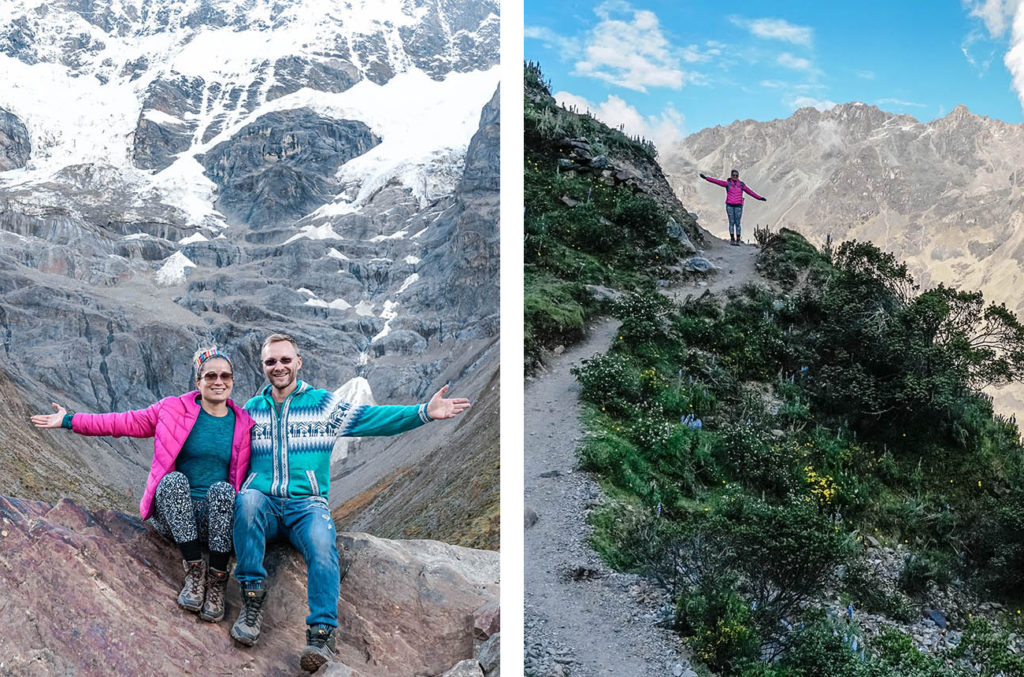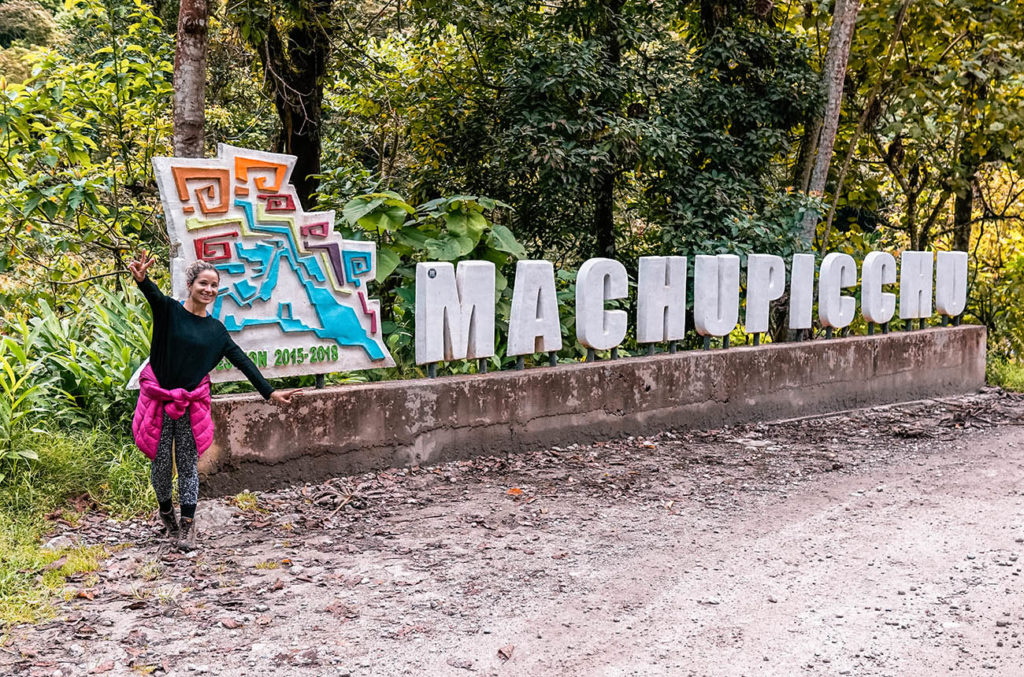 🥟What to eat and drink
Bring snacks, a ton of them. You can buy them at a supermarket prior to the hike. The snacks at the camp site and on the trails are more expensive.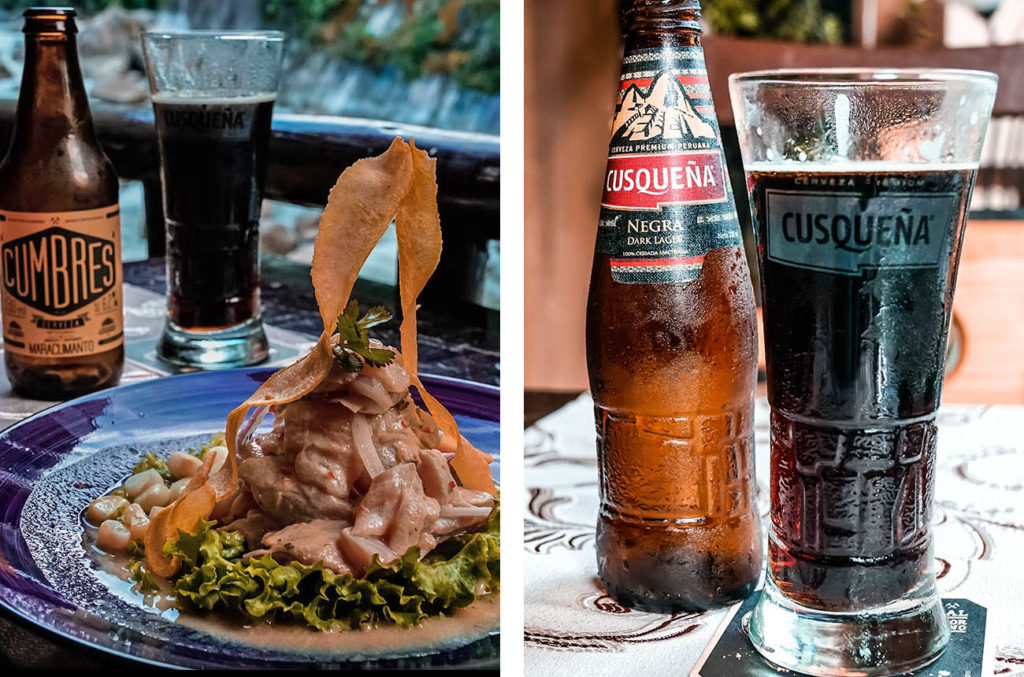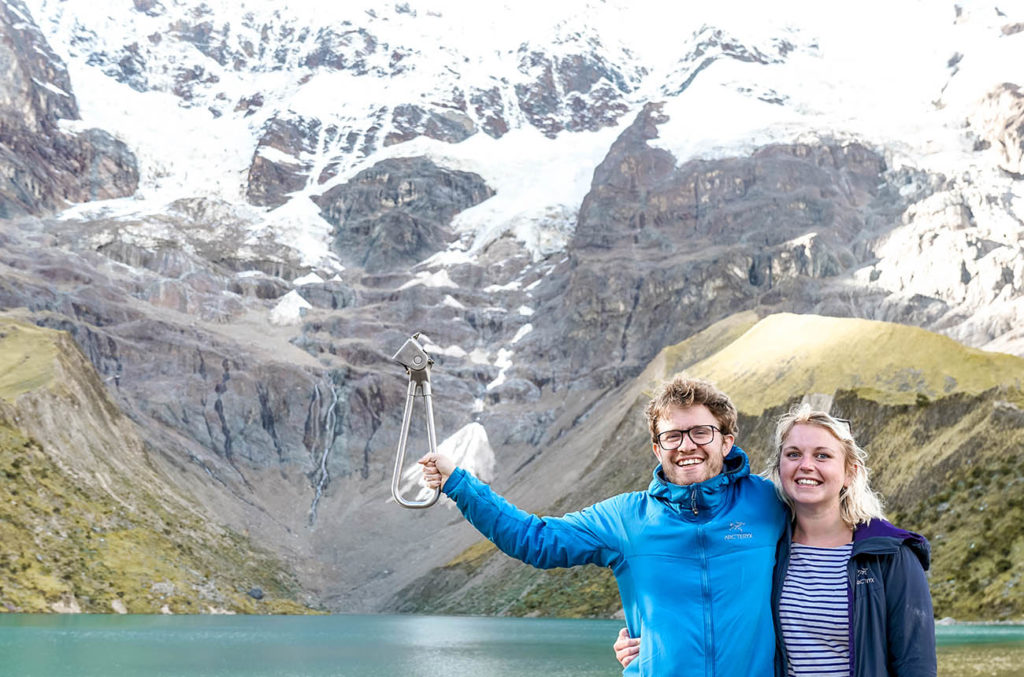 📚 What we learned
Negotiate with the excursion companies when you get to town. One day should be enough to visit five companies and select your favorite.
I recommend booking a 4 to 5 day trek for no more than 💰$150 USD, including Machu Picchu, and $10–20 USD for admission to Huayna Picchu & Wayna Picchu mountains (but book this part in advance). Make sure you understand everything and record instructions very clearly.
🎒 Bring waterproof everything
Boots, pants, ponchos, shirts, socks 🧦 etc. I recommend bringing 3 pairs of everything since you don't get to shower until the end of the second day.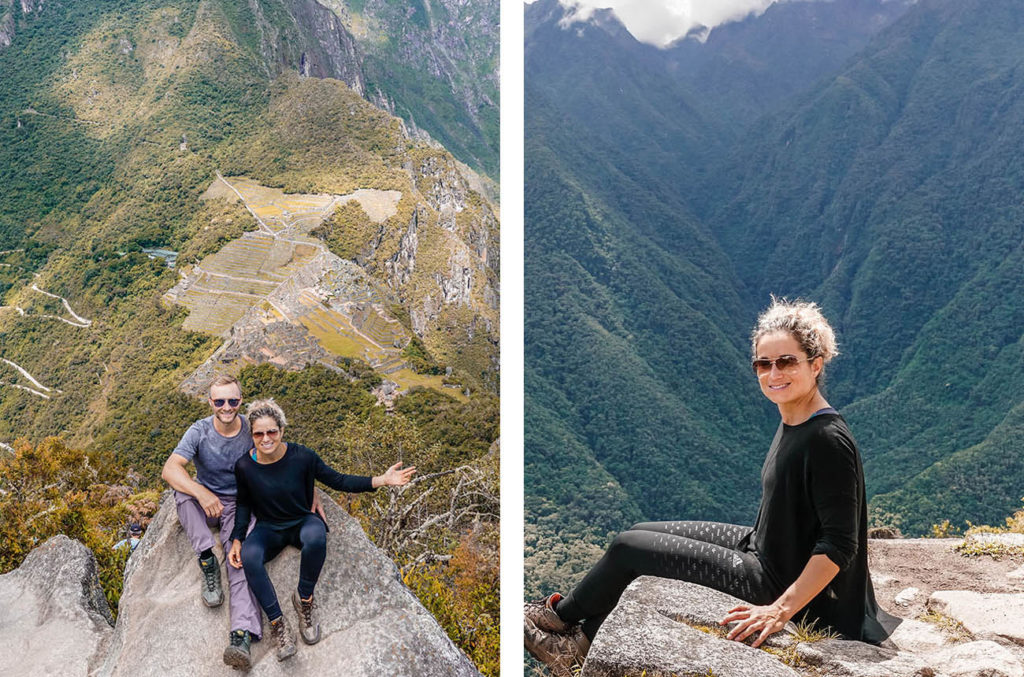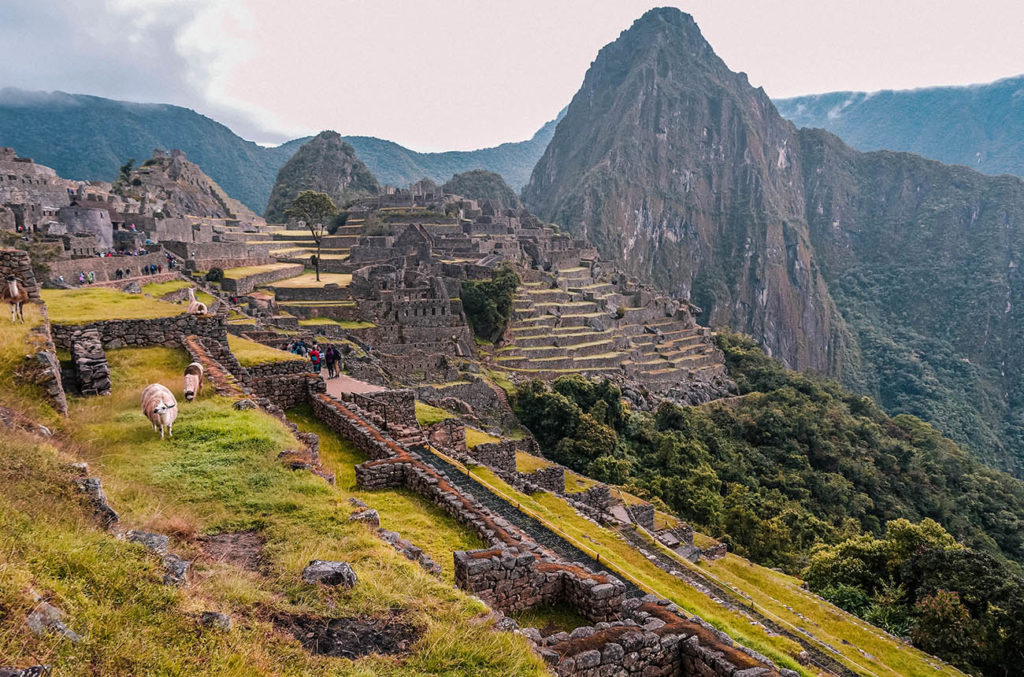 We highly recommend completing a 4 to 5 day trek before visiting Machu Picchu, Huayna Picchu & Wayna Picchu, Peru, to fully appreciate the remoteness and beauty of this amazing place. Don't take the bus from Aguas Calientes to the Machu Picchu gate—make the trek—it's not a theme park, it's a voyage to an ancient civilization, a UNESCO World Heritage Site and one of the New Seven Wonders of the World.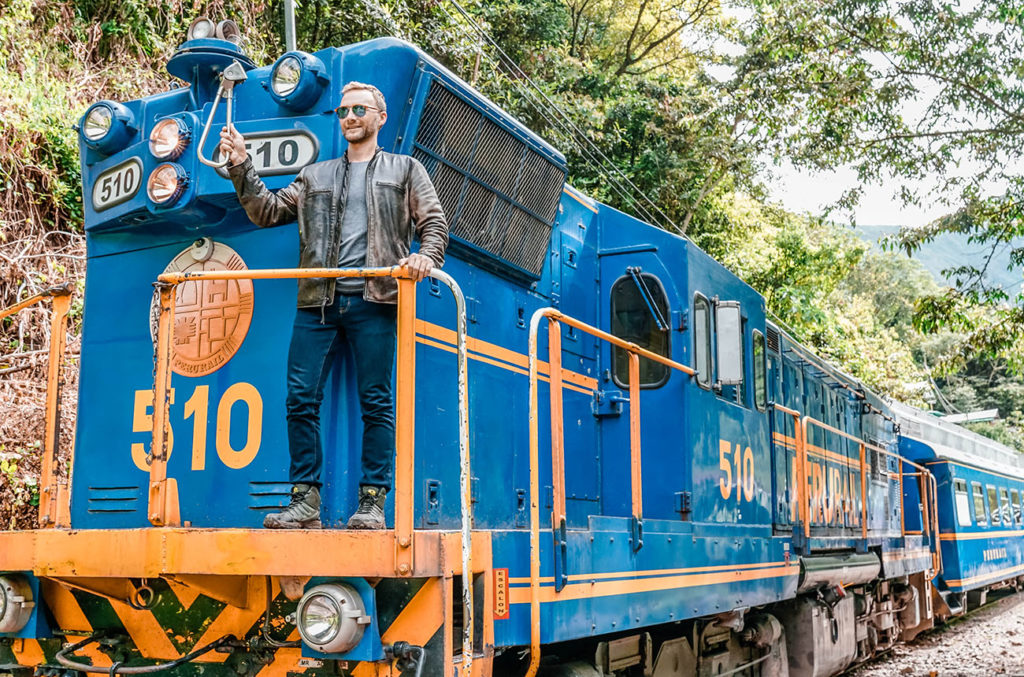 Stay in touch with NY See You Later!
Please follow us on Instagram! @nyseeyoulater