In the most dangerous Subway Handle shot to date, Will, the CrossFit Banff owner, demonstrates a "pistol" on top of a push up bar.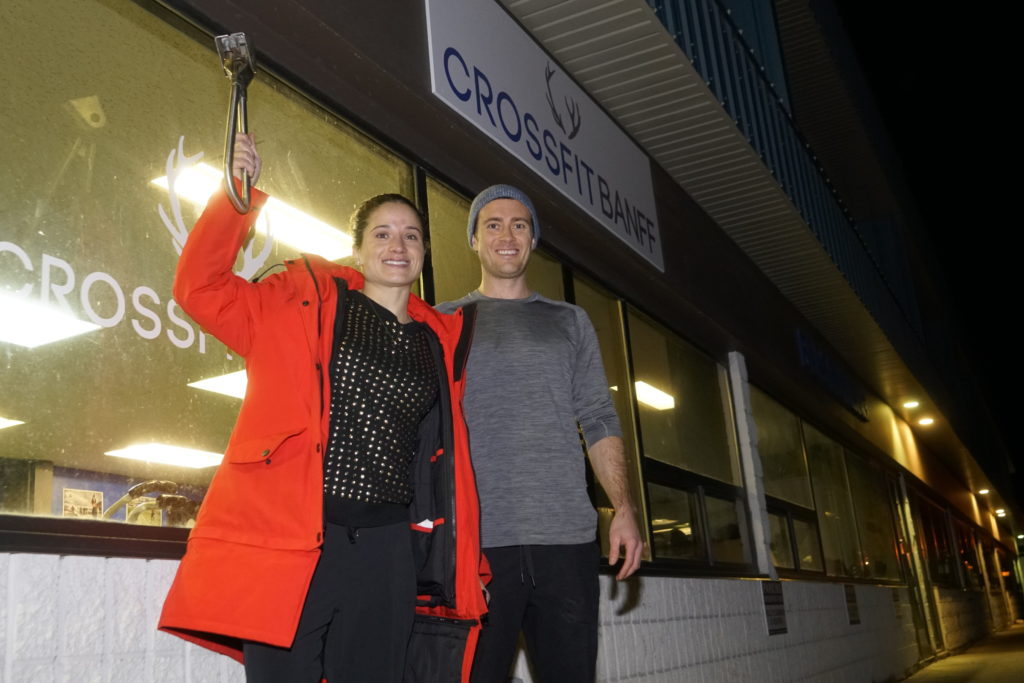 After a killed WOD, Emille and Will pose with the Subway Handle.
Read next article "CrossFit Rittenhouse" >
If you're not using AirBnb, click here for a deal!
Stay in touch with NY See You Later!
Please follow us on Instagram! @nyseeyoulater