See you later, El Chaltén, Argentinian Patagonia 🇦🇷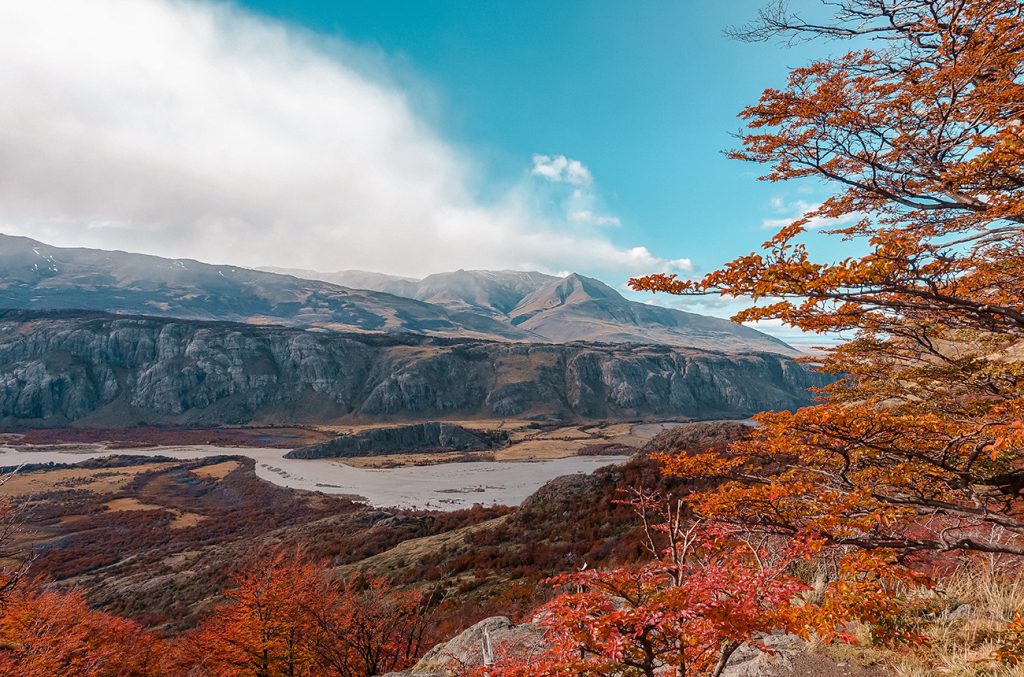 Here are tips for planning your visit to El Chaltén, Argentinian Patagonia, recommended by Emille, from NY See You Later.
📚History
Inside Los Glaciares National Park, in the province of Argentina's Santa Cruz, lays the beautiful village of El Chaltén. The neighboring peaks of Cerro Torre and the northwestern Fitz Roy Mount have trails that are accessible through this village. A corridor can be discovered near Mount Fitz Royto the viewpoint for Laguna de Los Tres.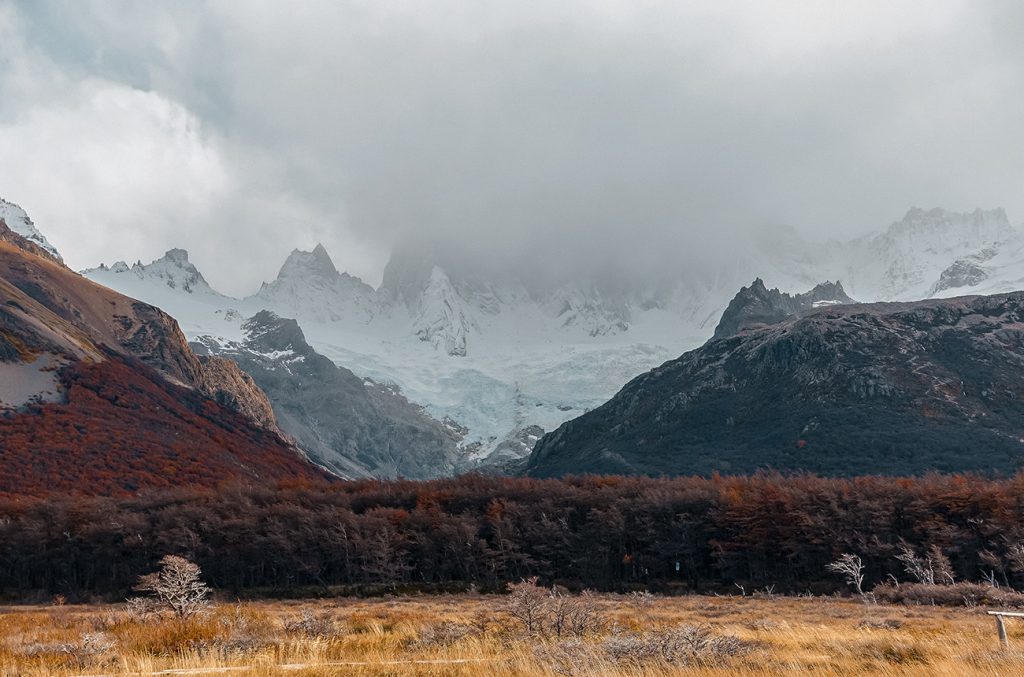 On the border between Argentina and Chile, rises majestic Mount Fitz Roy near El Chaltén village and Viedma Lake, in the southern Patagonian Ice Field. French Alp mountain climbers, Lionel Terray and Guido Magnone, were the first to climb Mount Fitz Roy in 1952.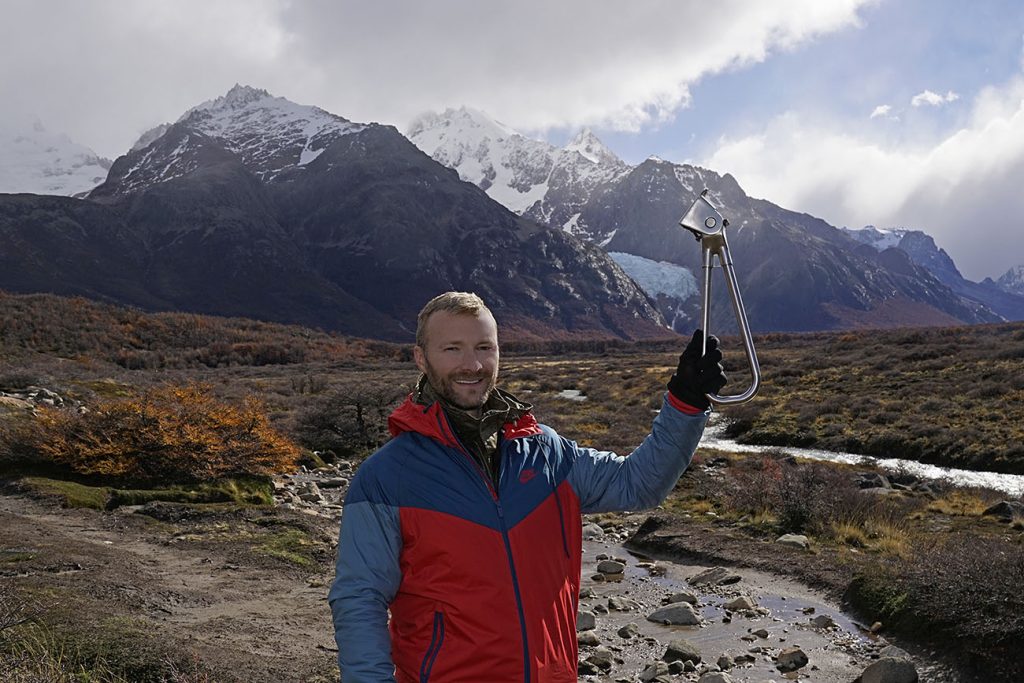 ⛰️What to do
A beautiful day would be perfect for a hike of Mount Fitz Roy. Time permitting, try to include a trek of Laguna de Los Tres. After making sure you can walk on the ice, consider the Viedma Glacier as another option. We have heard that Perito Moreno Glacier is better than Viedma Glacier, so perhaps opt for the hikes, which are free! Before you get to El Chaltén, the various hikes will be explained at the visitor center (link).It would be great if each city offered this service so that travelers could be informed on how to best spend their time and money.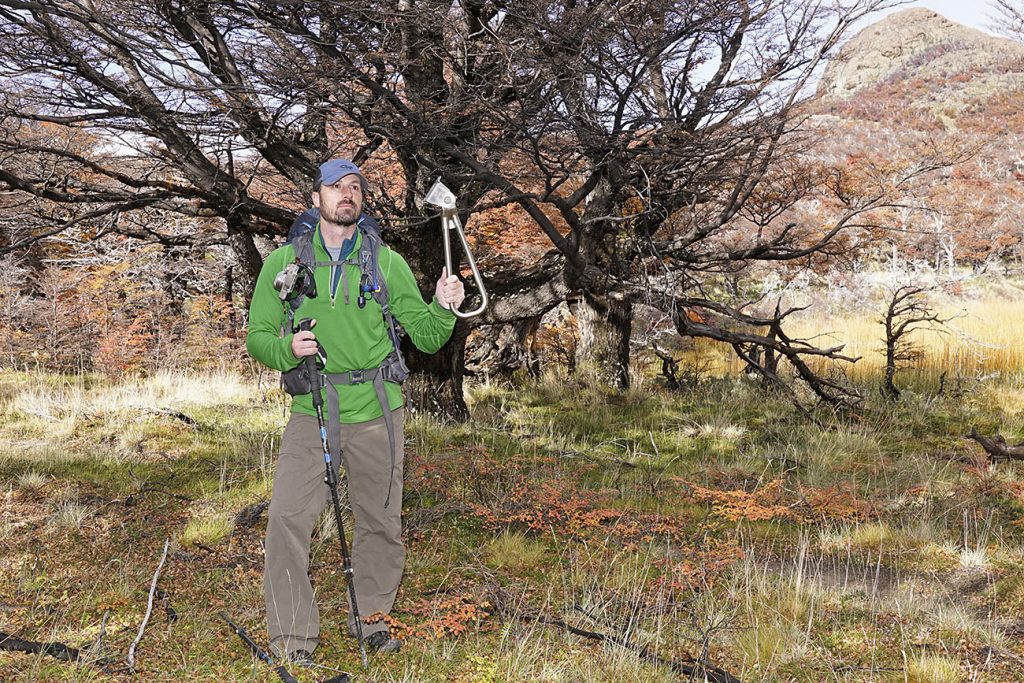 🗻Elevation
Aguja Poincenot is the highest peak in the park, reaching 11,020 ft (3,375 meters). Frenchman Jacques Poincenot, after whom Aguja Poincenot was named, was part of the 1952 expedition that climbed Mount Fitz Roy. Unfortunately, while trying to cross the Fitz Roy River in 1952, a strong current pulled him downstream, drowning him before he could reach shore. He was laid to rest in Puerto Santa Cruz, with an impressive reputation as a stellar climber. The first detailed mapping was done by Louis Lliboutry during that Mount Fitz Roy expedition.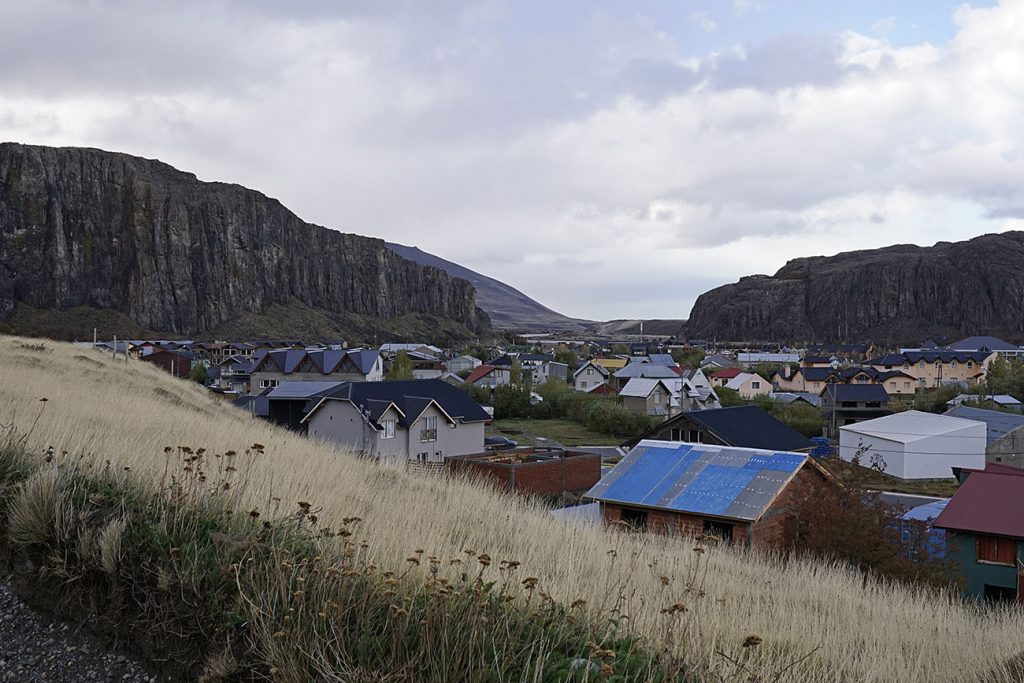 This peak, Aguja Val Biois, derives its name from the Dolomites valley in the Belluno province in northeastern Italy. The most exceptional feature is the color in the east face.
🧗For Climbers
With all the overwhelming features of nature, Aguja Guillaumet—with an elevation of 2580m, or 8464 feet—offers an easier trek for newcomers to the Chalten Massif, though some sections are quite challenging. The north buttress's golden rock is worthwhile. Additionally, it's worth a visit to the Beger-Jennings ice sheets, which are incredibly steep. If you're interested in less challenging hikes, try visiting the west face and equally impressive, head for the incredible views of both the Cerro Torre and Fitz Roy massifs, as well as the pinnacle of Mojon Rojo where the Cerro Torre and Fitz Roy massifs are visible. The east face isn't as popular as others, but offers traditional mountain navigations.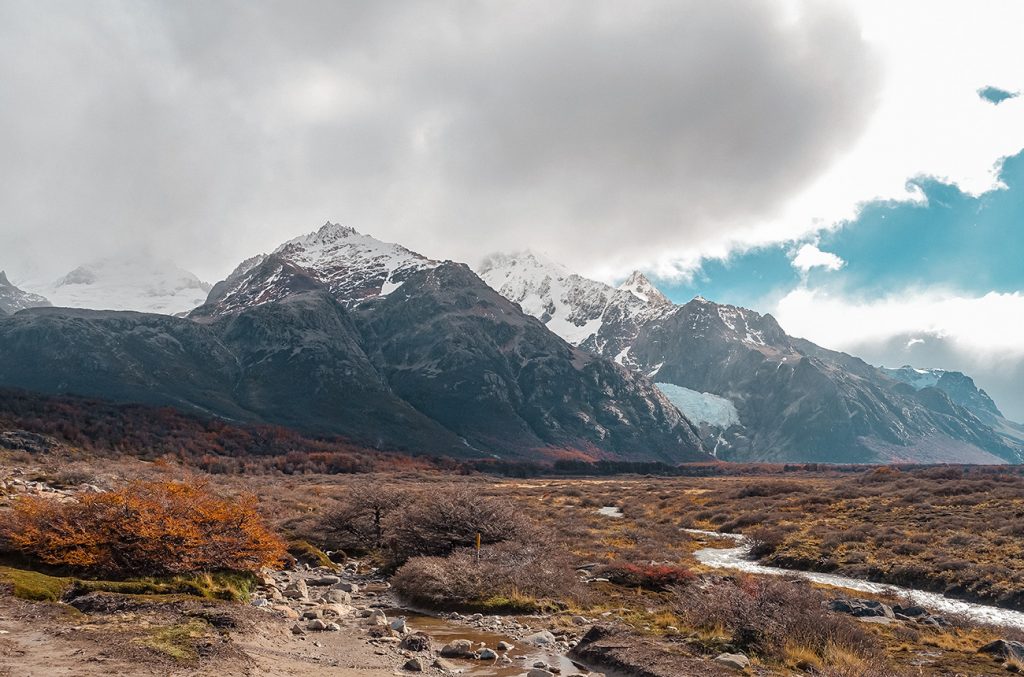 🥘 Where to eat
Oveja Negra for their amazing meat, chopp beer and friendly staff. Second is Bourbon Smokehouse for their amazing burgers, short ribs and beers. Next door, the El Chaten happy hour inventor, B & B Burger, is to die for after an all-day hike. Their nachos and cheese fries are incredible, as well.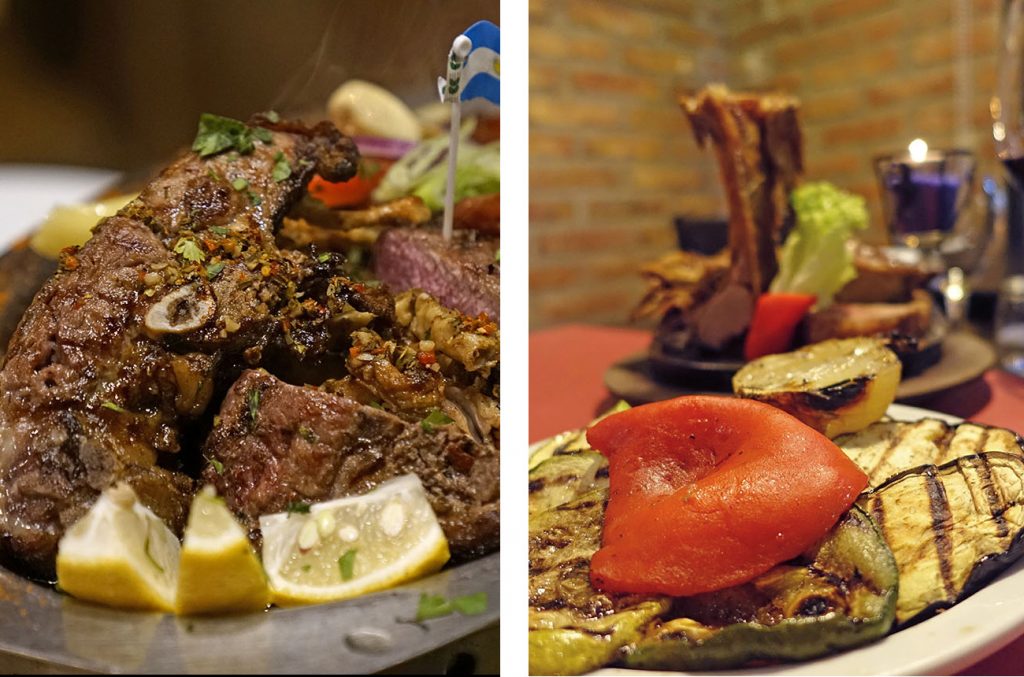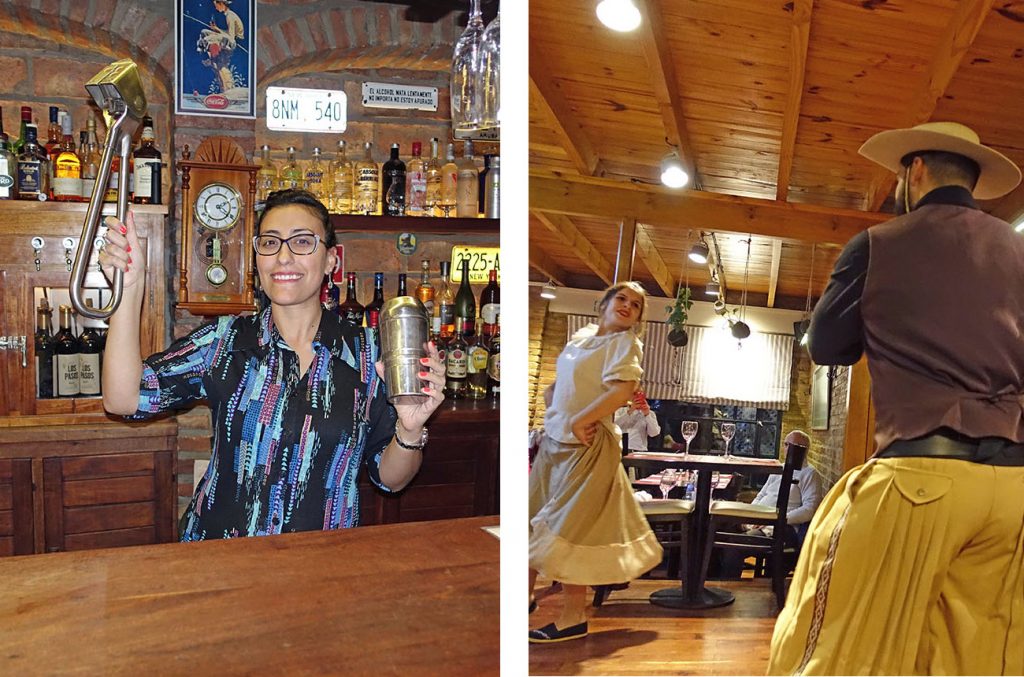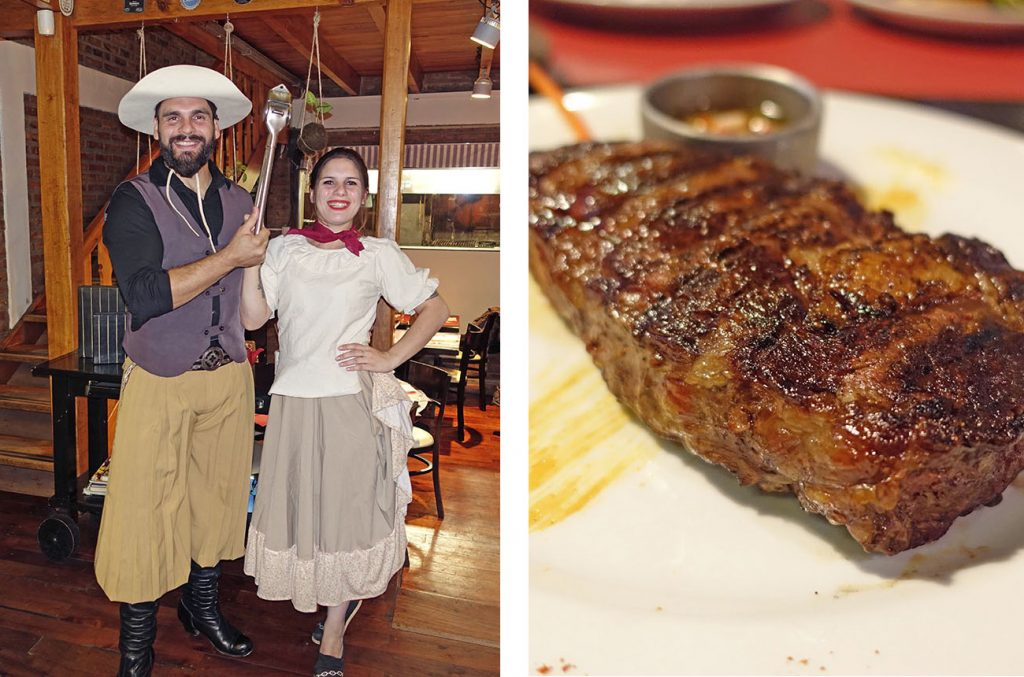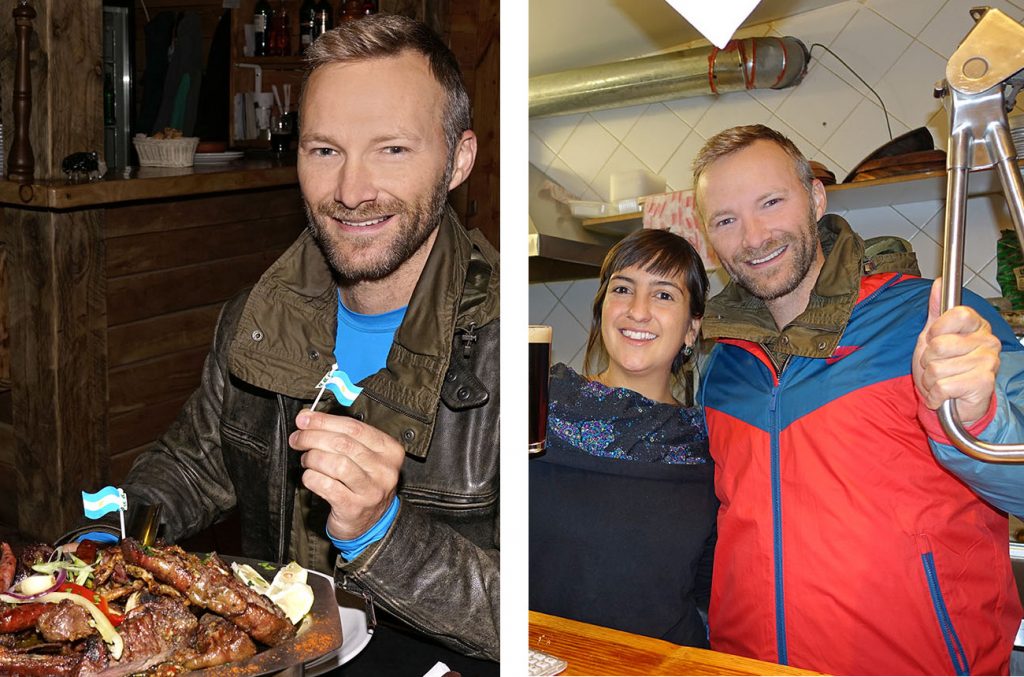 💵 How much to take
Since they work with cash a lot, I recommend bringing Argentinian and Chilean money: about $500 USD per person to be safe.
🎒 Bring on your backpack
Depending on the month you come, I recommend looking at the temperature and deciding from there. Bring just enough clothes. The whole experience about traveling, I believe, is to immerse into each country's culture— so forget to bring some stuff and by a cute backpack, purse, shorts, pants, jacket, sandals or shoes from an artisan that lives there. I think it's fun and you will have something unique you can take home to remember other than photos. Get to know someone's story and bring their craft home with you. My thing is pictures, which I blow into 16" x 20" or bigger canvases, which I buy from Groupon.
Stay in touch with NY See You Later!
Please follow us on Instagram! @nyseeyoulater