See you later, Raja Ampat, Indonesia Travel Tips—Part 1
🌴Raja Ampat is located in West Papua, Indonesia, and consists of 17,000 islands. It is one the the healthiest reefs left in the world and one of the best dives.
Google Maps won't show all of the islands, so keep watching this video(YouTube link). Well, we didn't visit all of them, but we will share our favorites.
✈️ Airport information
From Indonesia, it is best to fly direct from a big, international airport to Sorong so you won't be stuck at an airport with limited flights that go to Sorong once-a-day.
💰As a Budget Saver, outside of the airport, you can jump in a small yellow bus for 20k ($1.50 usd) or have a taxi drop you off for a $150k flat fee ($9 usd) at the express ferry.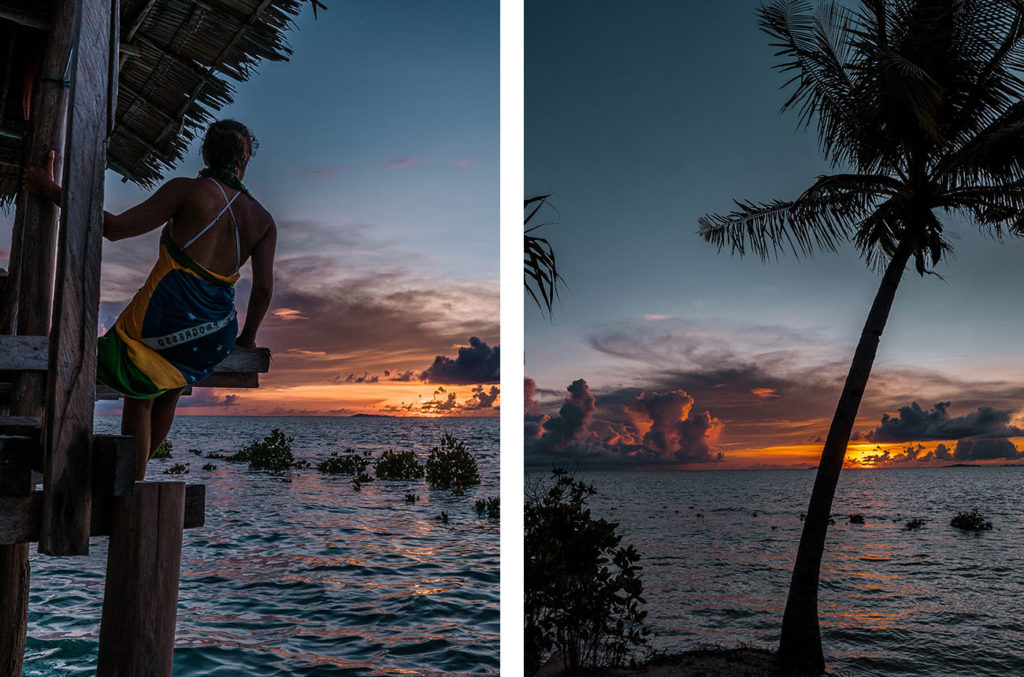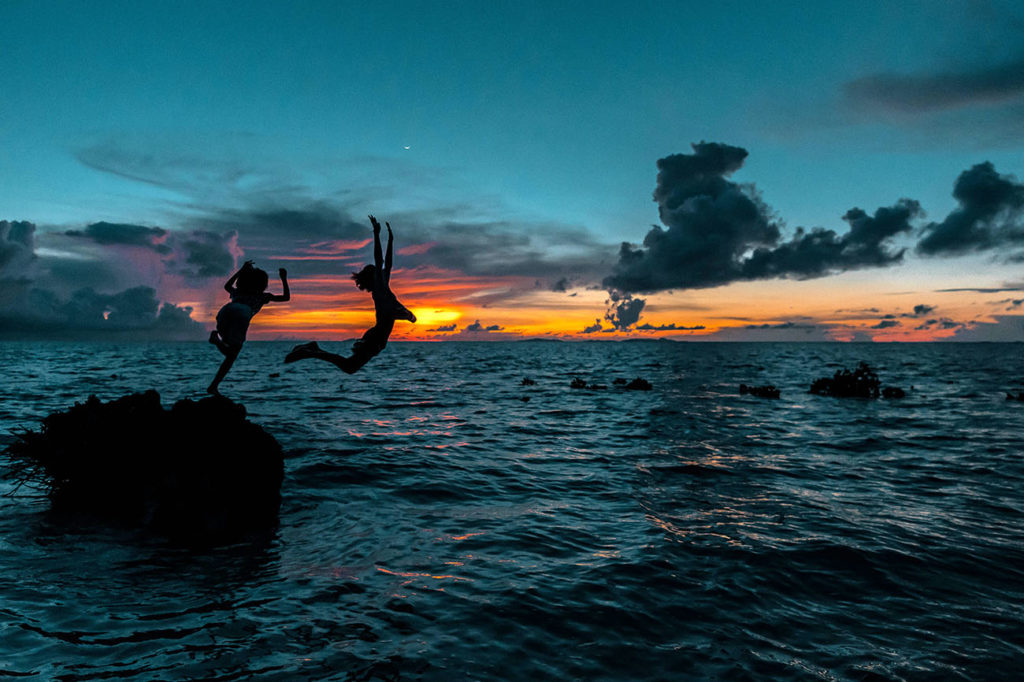 🛳 Ferry Information
From Sorong you have to take a 2-hour express ferry to Waisai, which costs $100k Indonesian Rupiahs, or $6.75 USD. This ferry only goes to Waisai at 9am and 2pm daily.
We highly recommend staying in Raja Ampat for at least 1 week since it's so remote.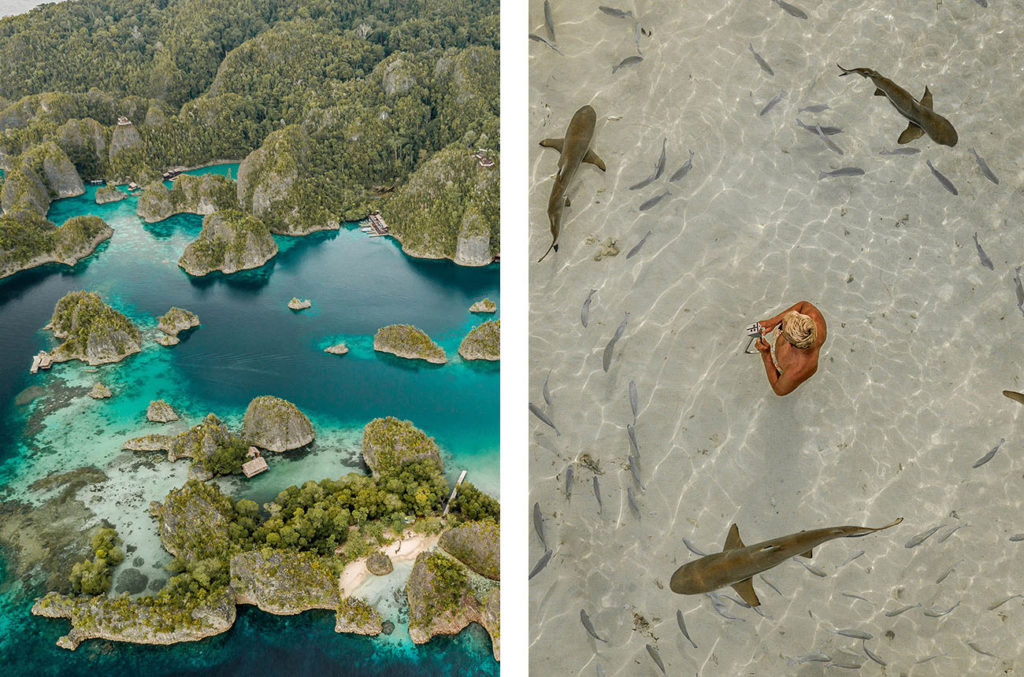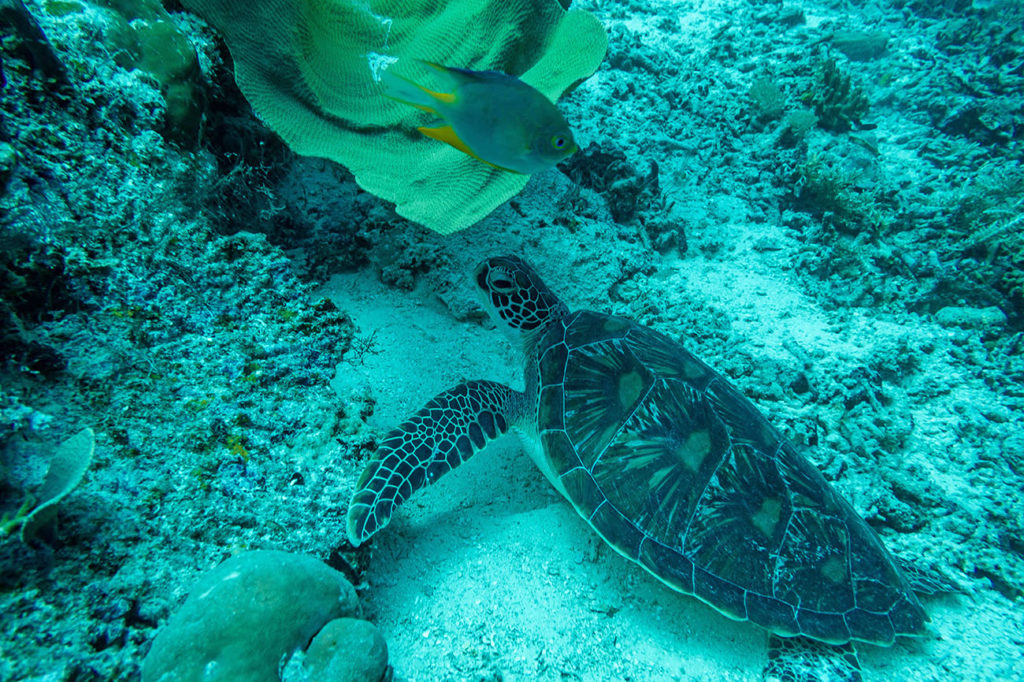 🎫 Entrance fee
All visitors must pay a Conservation fee of RP $1,000,000, $68USD. If you're a local, it's only 500,000. You get a card with your name on it and a conservation souvenir pin from Raja Ampat.
🛳 The boat from Waisai to Raja Ampat Islands must be done through your homestay hosts.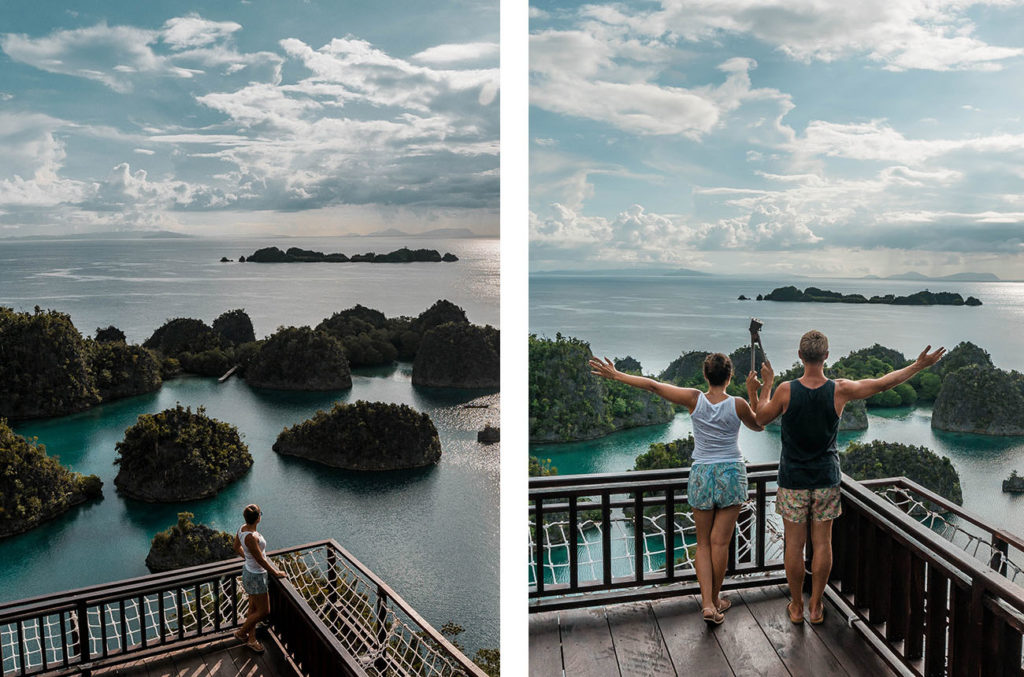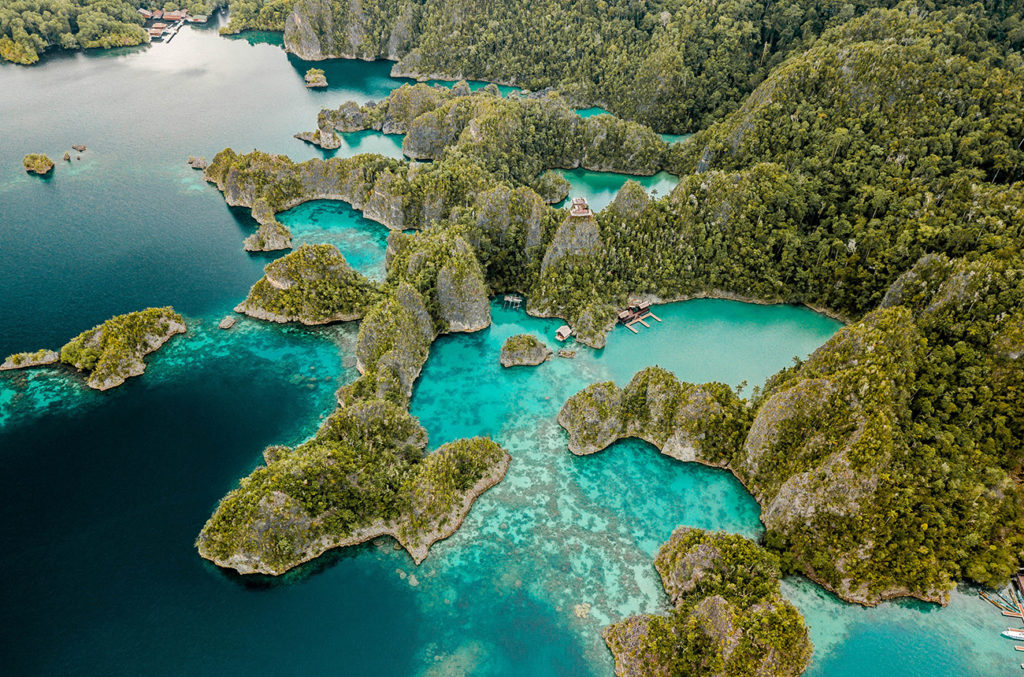 😴Accommodation
The best places to find homestay "resorts" are through stayrajaampat.com, Booking or Airbnb. We have links in our blog post.
We stayed in Kri at Byuk Beya Homestay and know that since it's still quite undeveloped we recommend bring some healthy snacks from Sorong, earplugs and bug repellent.
The accommodation is 700K for a couple, or 350K per person ($25- 50 usd) each day which includes breakfast, lunch and dinner.
Others can vary between 1,000,000 to 2,500,000 rupiahs ($70-177 USD).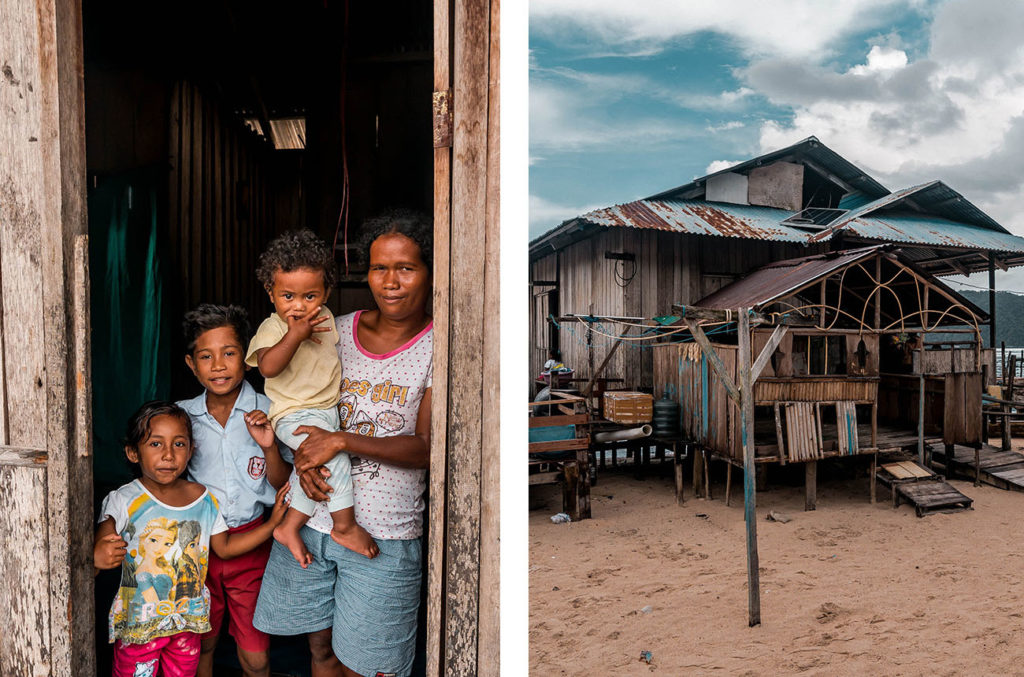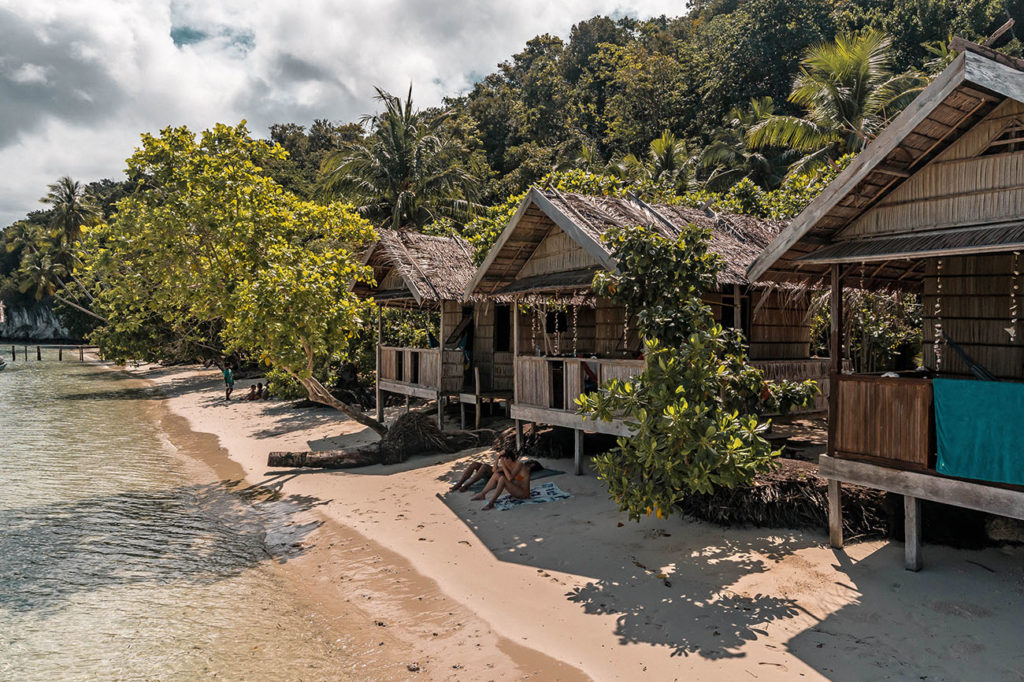 💎 Insider Tip: If you want very clear water and sunset or sunrise views, then Nus Raja Bungalows & Mangkur Kodon homestay will be your best options.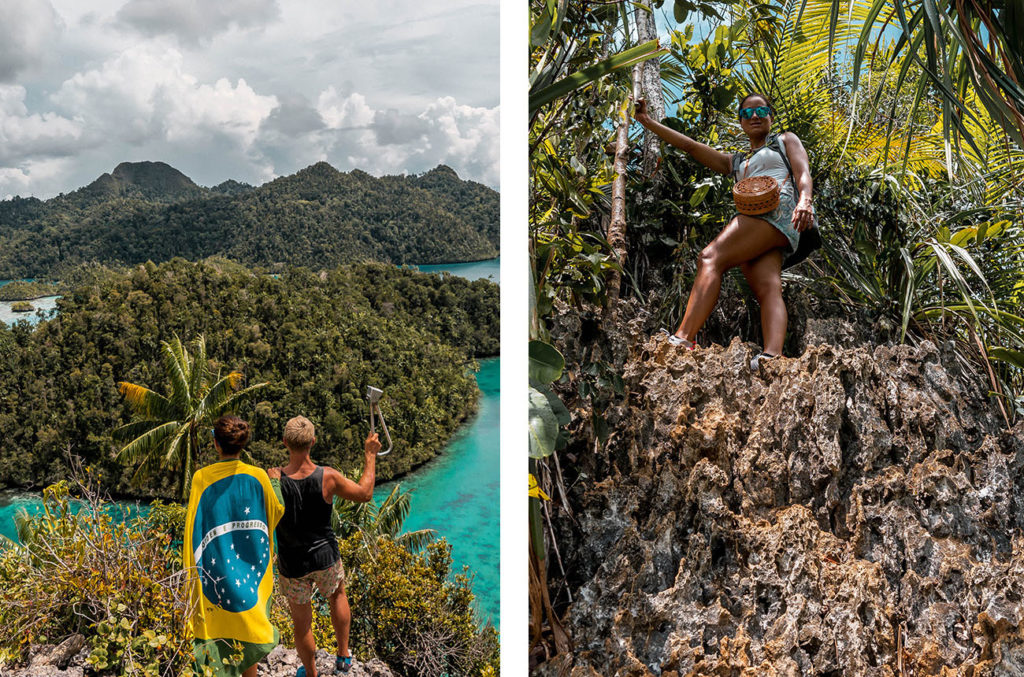 📲
Make sure you have the homestay owner's name, WhatsApp number and meeting location. They have frequent power outages, so don't worry if you don't hear from them for a few days.
Dan & Emille
NY See You Later!
Check out our Raja Ampat Highlight Video >
Stay in touch with NY See You Later!
Please follow us on Instagram! @nyseeyoulater