📅 When to go
April through September is the dry season, and it's winter, so the weather is not too hot and there won't be a ton of tourists.
🚌✈️ How to get there
Kiwi, momondo or Skyscanner.com. I try to avoid SKY airlines, based on past experiences.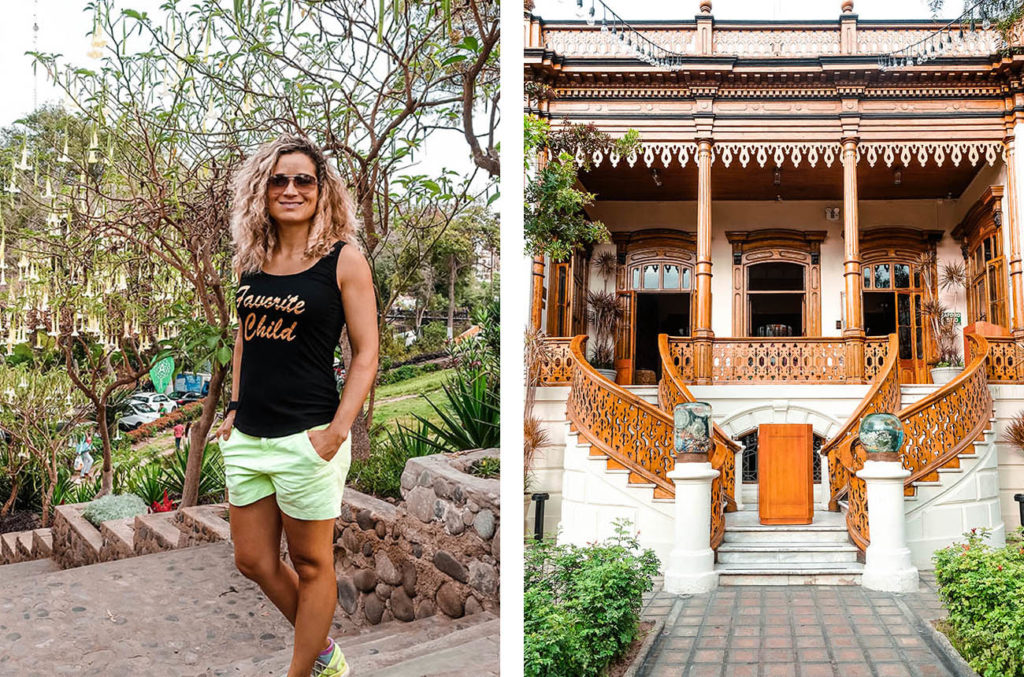 🏠🏨 Where to stay
Miraflores or Barranco are our "fav nabes," as they are the most fun and diverse, and Airbnb is our choice for affordable rooms. The walk along the shore in Miraflores is amazing. These neighborhoods reminded us a lot of NYC's East Village, but with a Peruvian twist.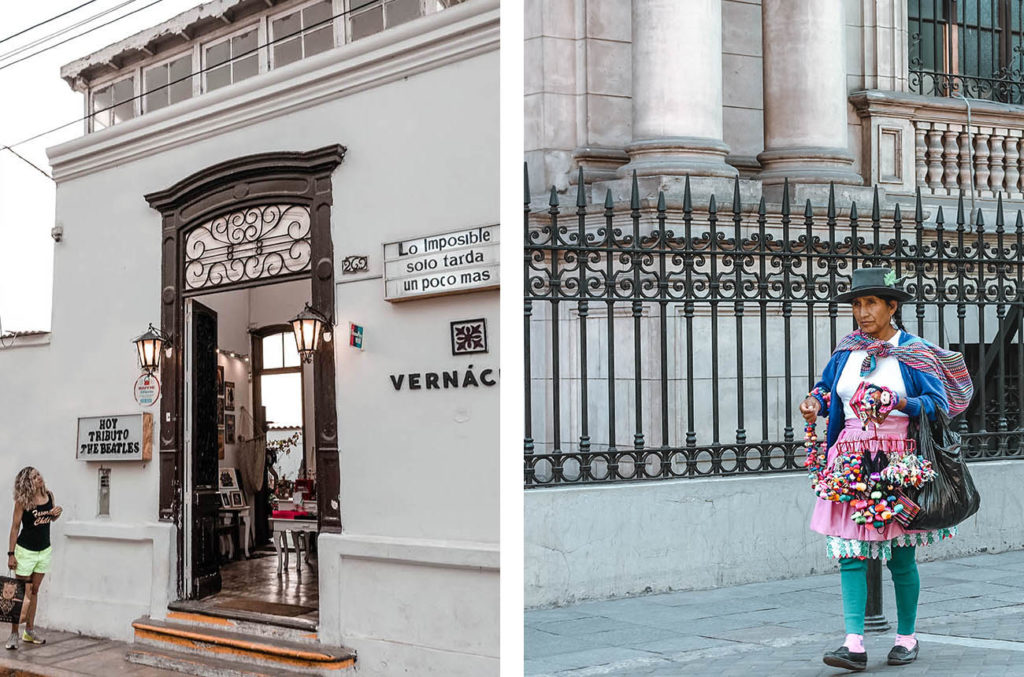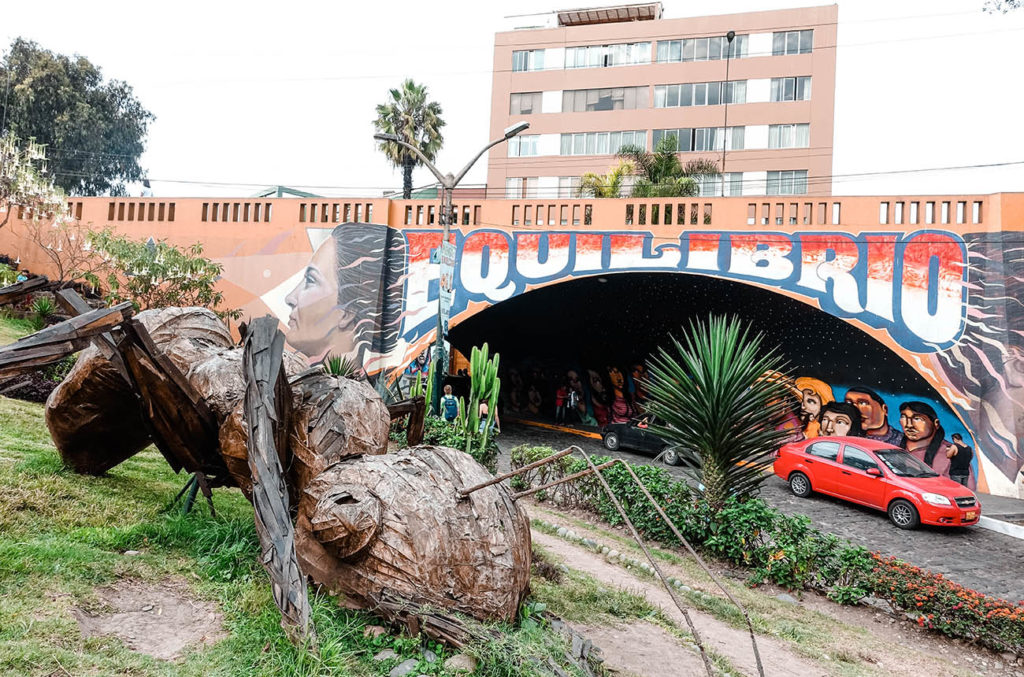 🚌 Transportation
You can take the bus everywhere, and it's cheap, $1.50 Peruvian soles (¢.50 USD) each way. Cash only. They drop you off in your neighborhood, so you have to do the rest by foot. Apparently, it's the same for private mini-buses and taxis—sorry, dudes with cars who approach bus lines looking for business while honking and flashing their lights—but
they're about twice the price of buses. Legit taxis are probably more expensive. Uber is about 20-times more expensive, for most trips. There is a metro, but we didn't use it.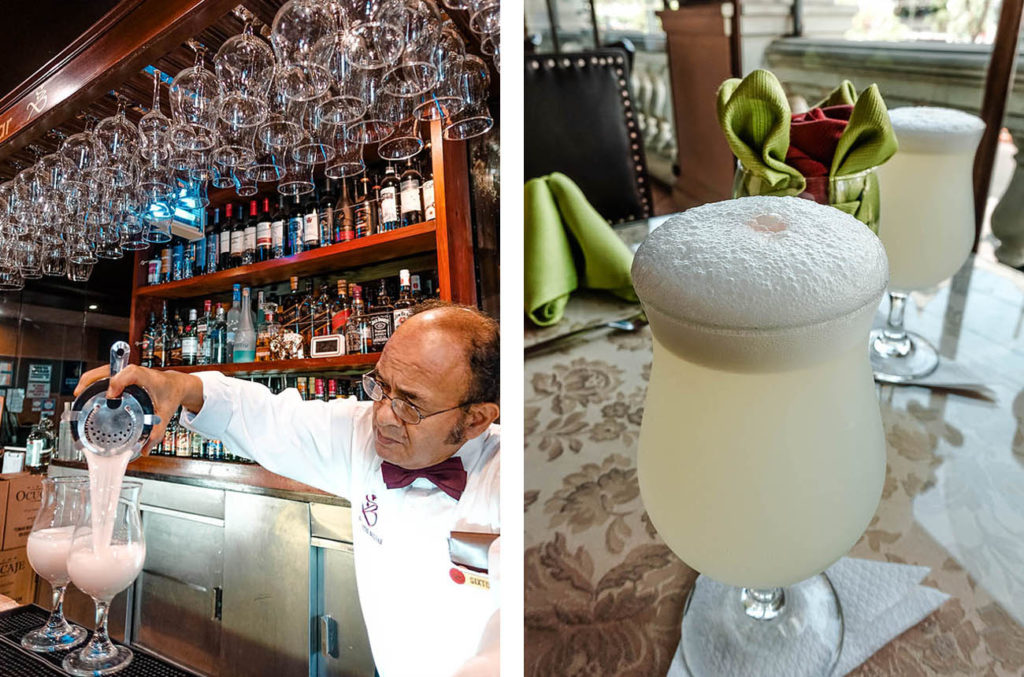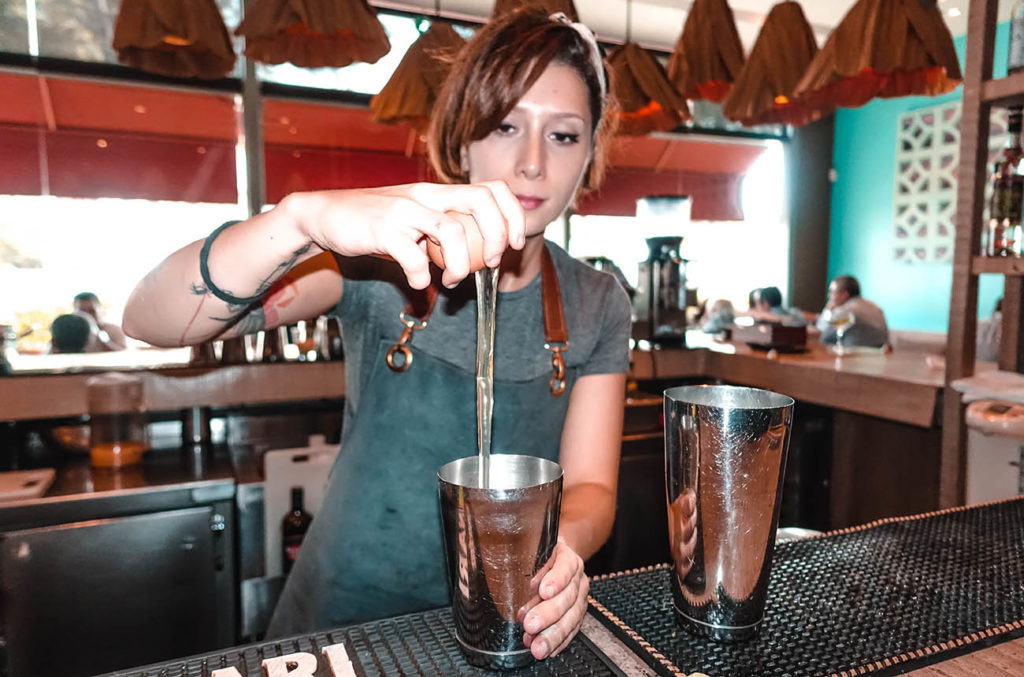 🥟🥂What to eat or drink
🥂 Try a famous "pisco sour" of course!
🦑 Peruvian food, ceviche or cow heart from Tio at Barranco.
🍖 Central Restaurante
🐙 Isolina Peruana
🐠 La Mar restaurant
🦐 El Senorio del Sulco
🦀 Astrid & Gastón
🌶 La Picanteria
🥩 Osso
🥑 Rafael
🥐 1087 Bistro
🥙 Amaz
🥟 Bao
🍛 IK Restaurante
🌯 Burrito bar
🍮 Arepa cafe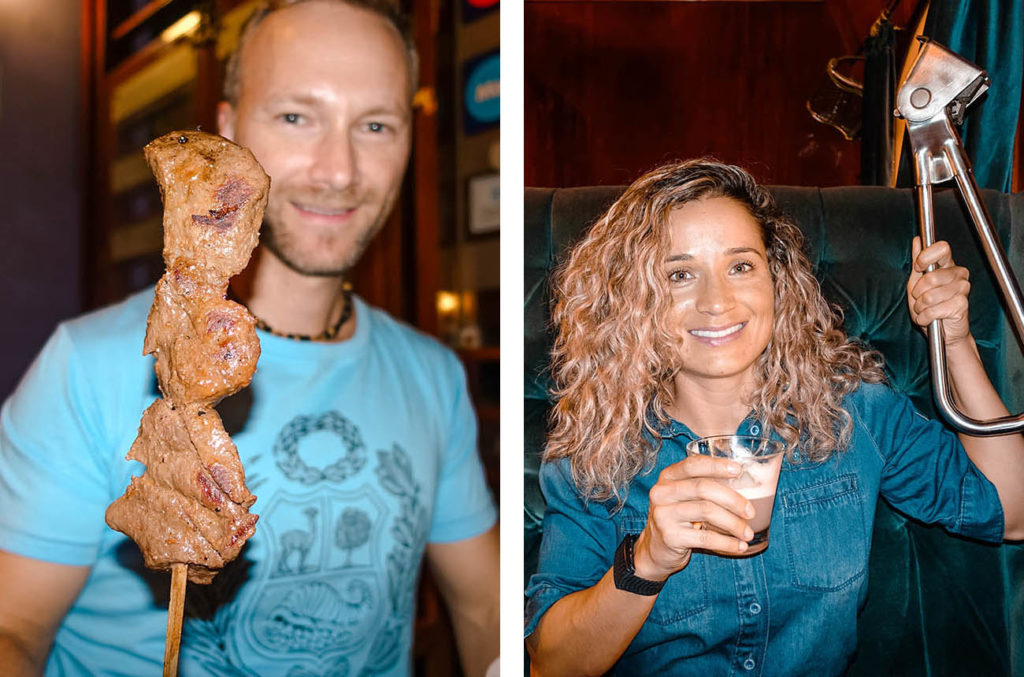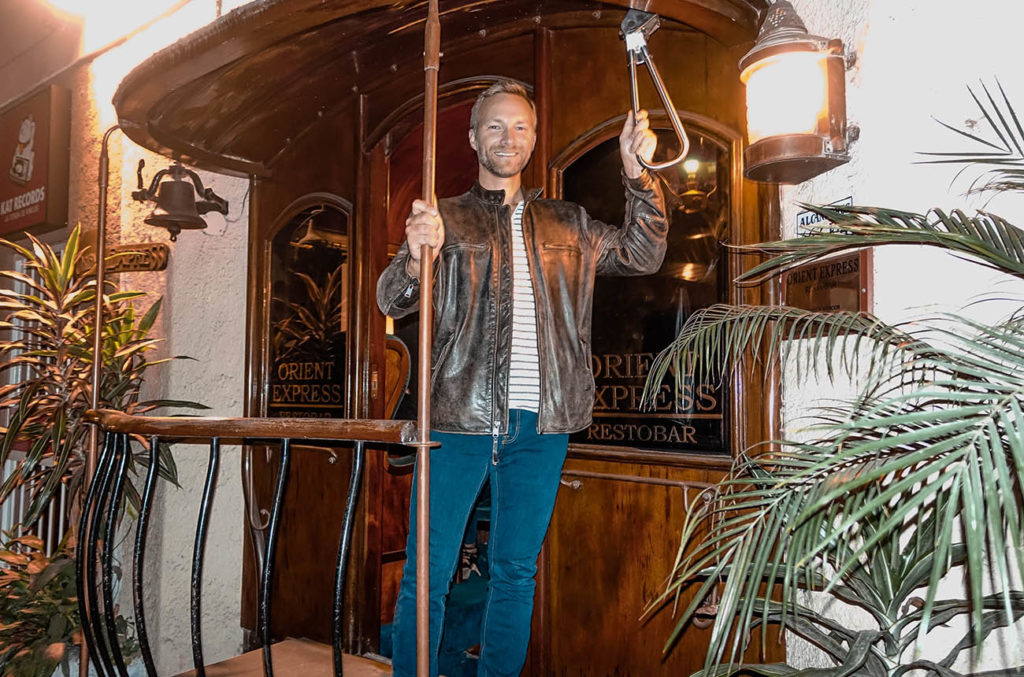 📱 Mobile phone service
Go to Claro on the second floor in La Rambla (mall) and ask for Jonathan. He speaks English, Spanish and Portuguese, is very helpful, and told us about the "Maps" app. Movistar phone company was a frustrating waste of time.
🗺 Maps app
It's awesome, and it doesn't require cell service after you download the area that you're visiting. It's a lot like Google Maps, but it seems more accurate when you're in airplane mode, and it has lots of local info, bus stops, etc.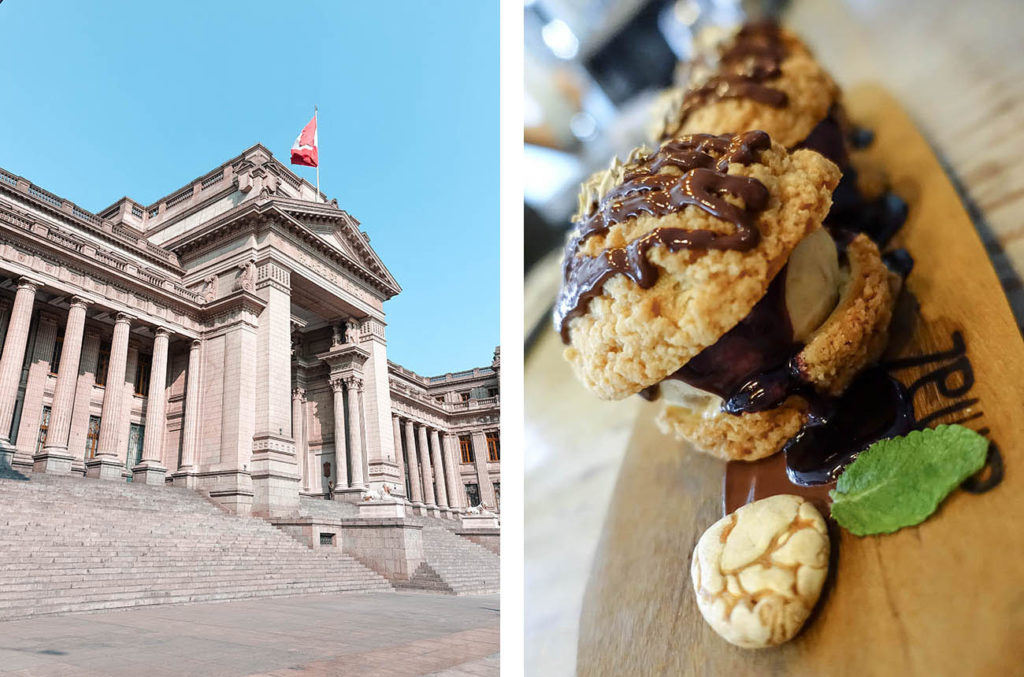 👨🏼‍🎓👩🏼‍🎓 What we learned
There's not a ton to do in downtown Lima. The best thing to do there, in my opinion, is to see the Plaza San Martin and to drink the best Pisco Sour in town at the Grand Boliviar hotel. We had one after breakfast, and we're still buzzed. We only had 3 days, and we spent most of it walking the city, so next time we will check out the museums. There are some free art galleries with interesting collections, though. Chinatown was not great, compared to those in NYC and San Fran. It was just as hectic, but completely lacking Chinese people. Overall, it's a pretty cool city—not amazing, but worth a few days if you're heading to Cusco.
Stay in touch with NY See You Later!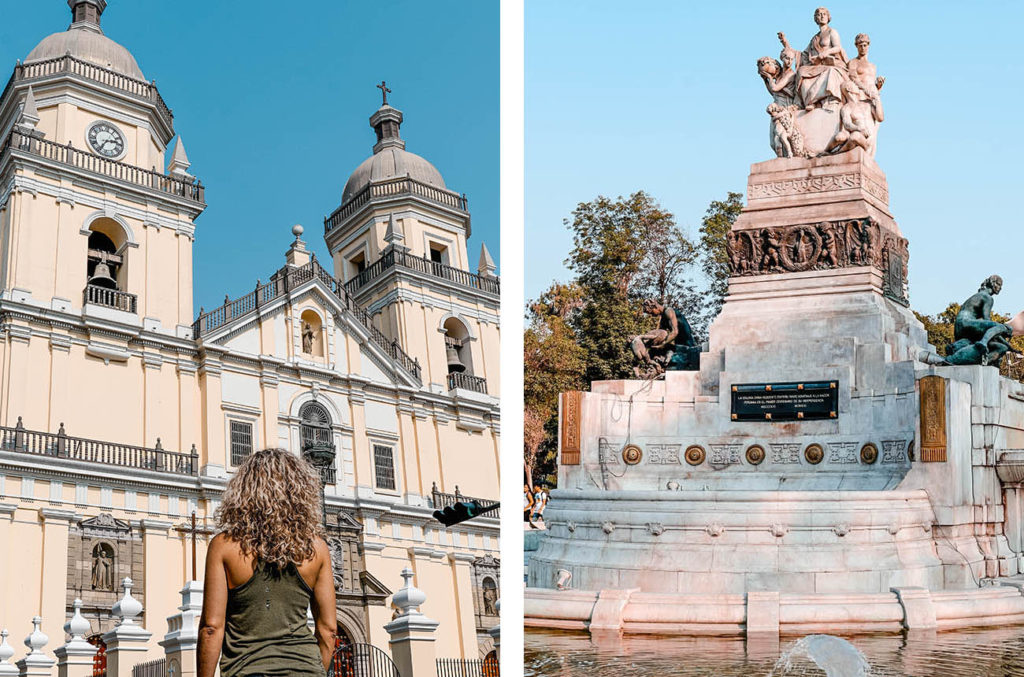 Stay in touch with NY See You Later!
Please follow us on Instagram! @nyseeyoulater