See You Later, Colca Canyon, Peru.
Here are Emille from NY See You Later's Tips for planning your visit to Colca Canyon, Peru.
📆 When to go
April through September is the dry season, and it's winter, so expect tourists and beautiful, cool weather.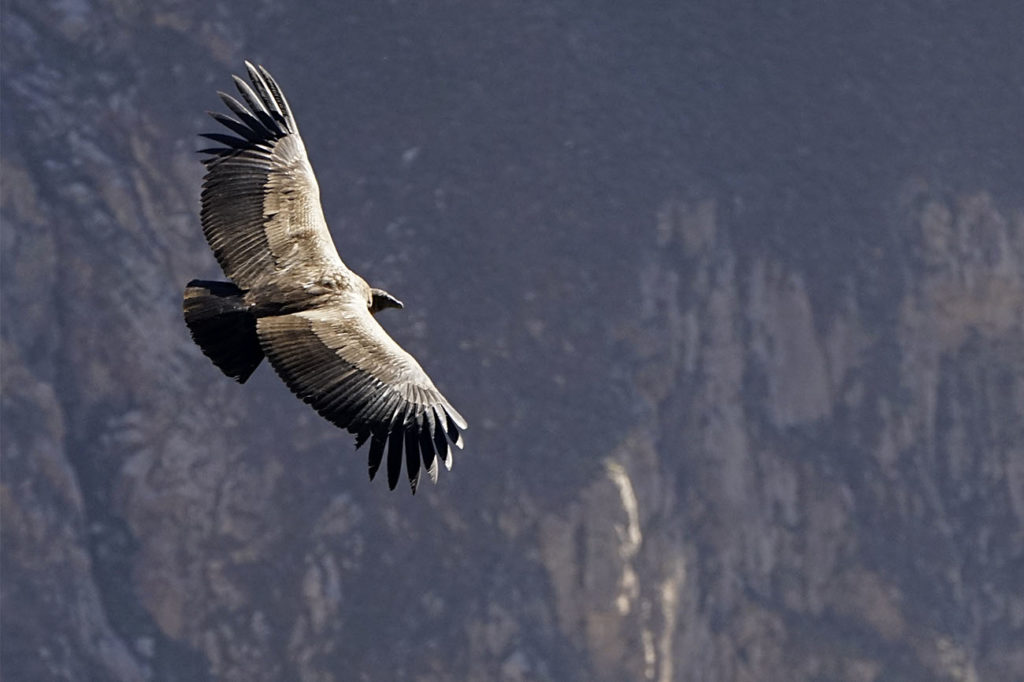 🚌 How to get there
PeruHop buses from Puno to Arequipa, Peru. They have a ton of different city options across Peru and Bolivia, as well as a bus going to Colca Canyon every day. We chose PeruHop for their convenience and prices. They drop you off at hostels with discounted prices for PeruHoppers along their routes.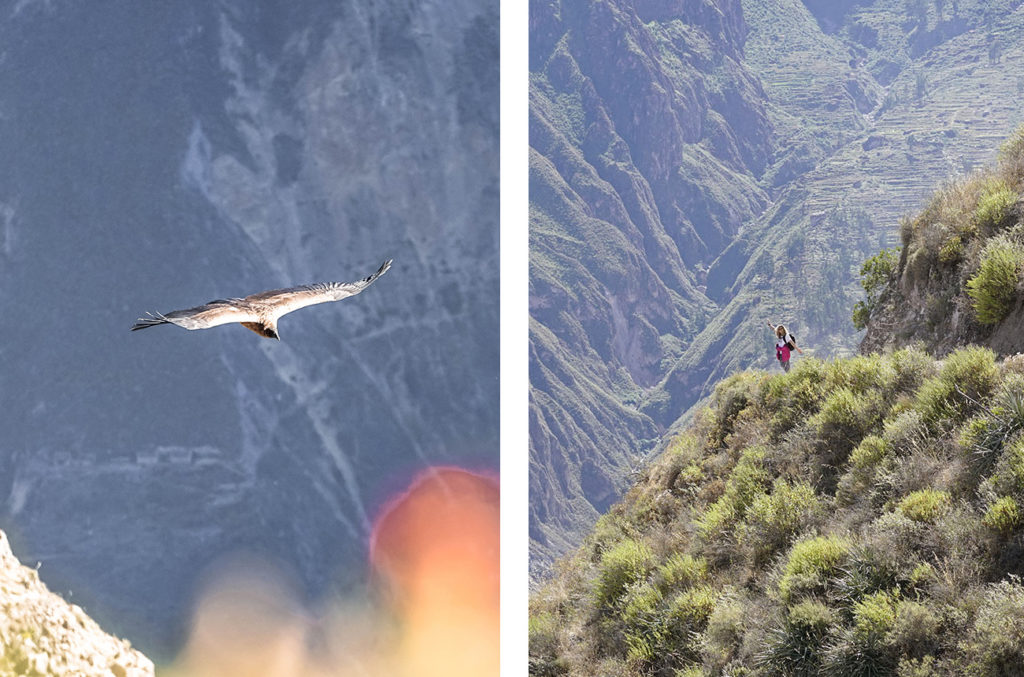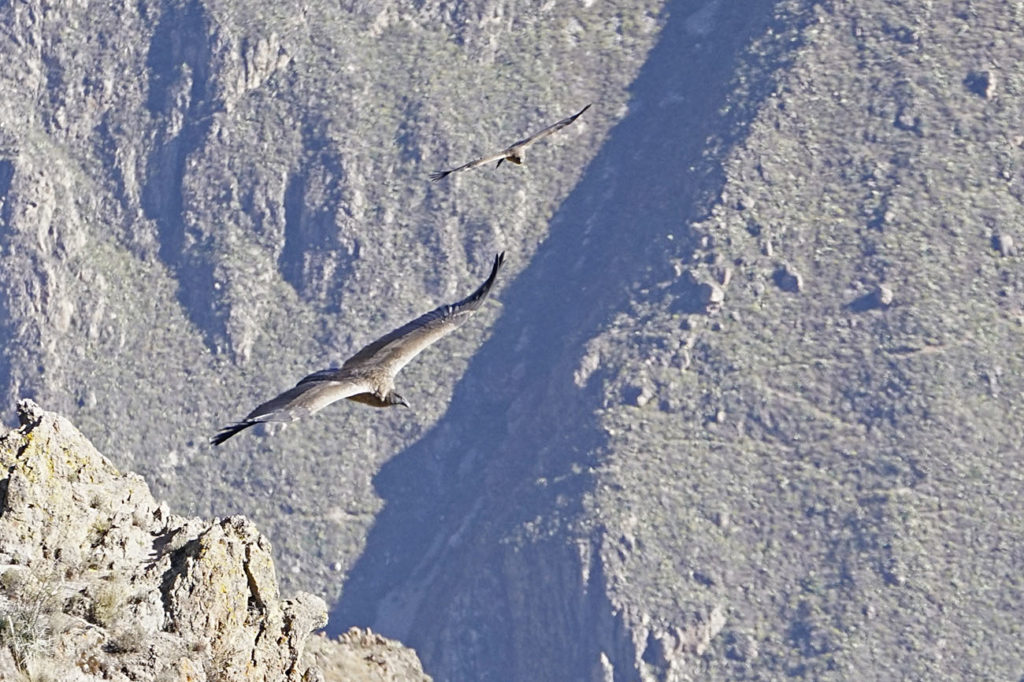 📚 What we learned & wish we had known
Negotiate with the tour companies if you're booking outside of PeruHop.com. Findlocaltrips.com also offers great deals on excursions.
If you prefer to book tours in person, after arriving to town, comparison shopping can be a great way to save money, as well. Most excursions vary in experience and price from company to company, and most guides tend to try to rush you through the photo opportunities. So if you're serious about photography, ask the companies and guides for a little extra time beforehand.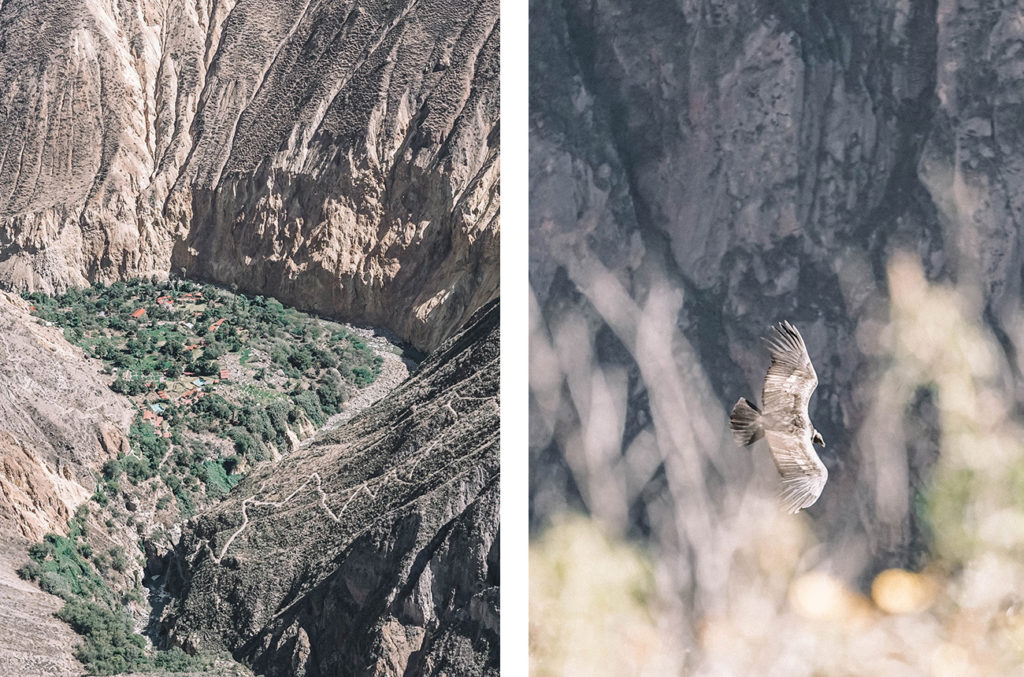 Tip— get the WhatsApp number of the owner or a salesperson so that if a discrepancy arises, you can contact them to discuss it.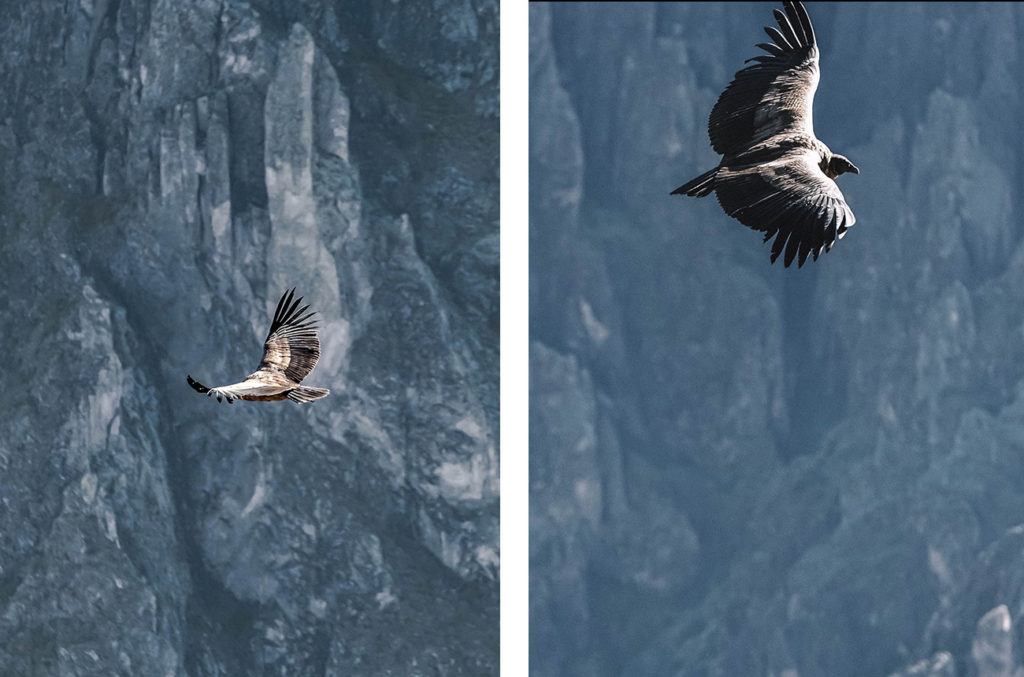 🏨How long to stay
We recommend staying in Arequipa for two or three days to truly appreciate it, and two or three days for Colca Canyon hiking. Allow at least one day for recovery after the hike. The three day hike is the same distance as the two day hike, just more relaxed. This may be perfect if your schedule permits, or if you would like extra time for hiking or photography.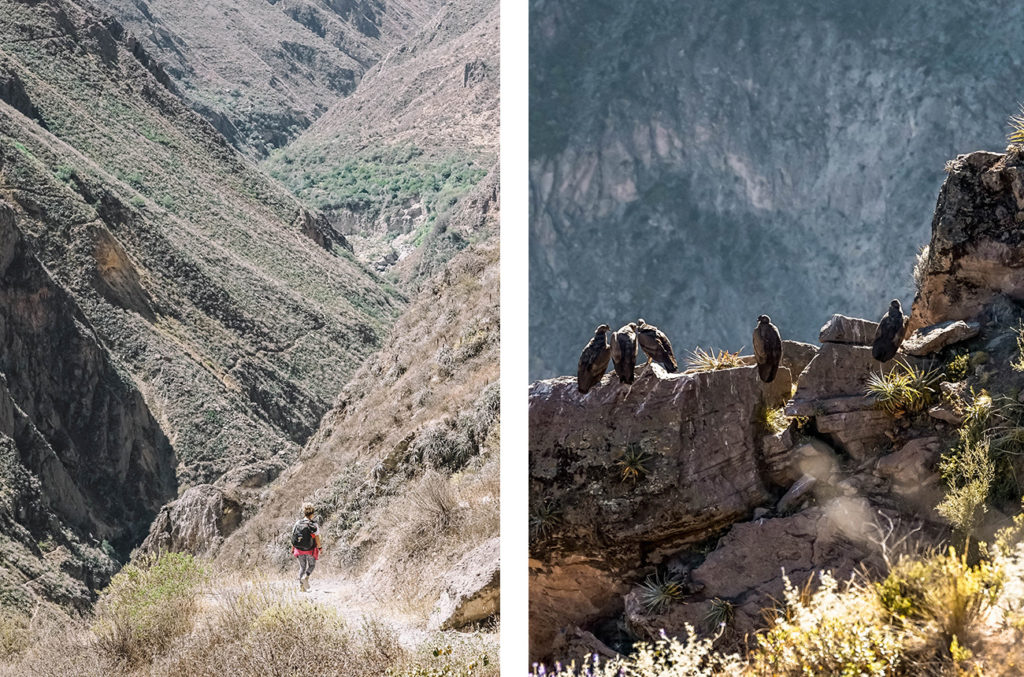 🦅🐑 What you will see
Condors, eagles, llamas, sheep and vicuñas—Peru's National animal, which are quite rare. Vicuña wool is extremely expensive, as they must be caught in the wild, and can only be shorn every three years.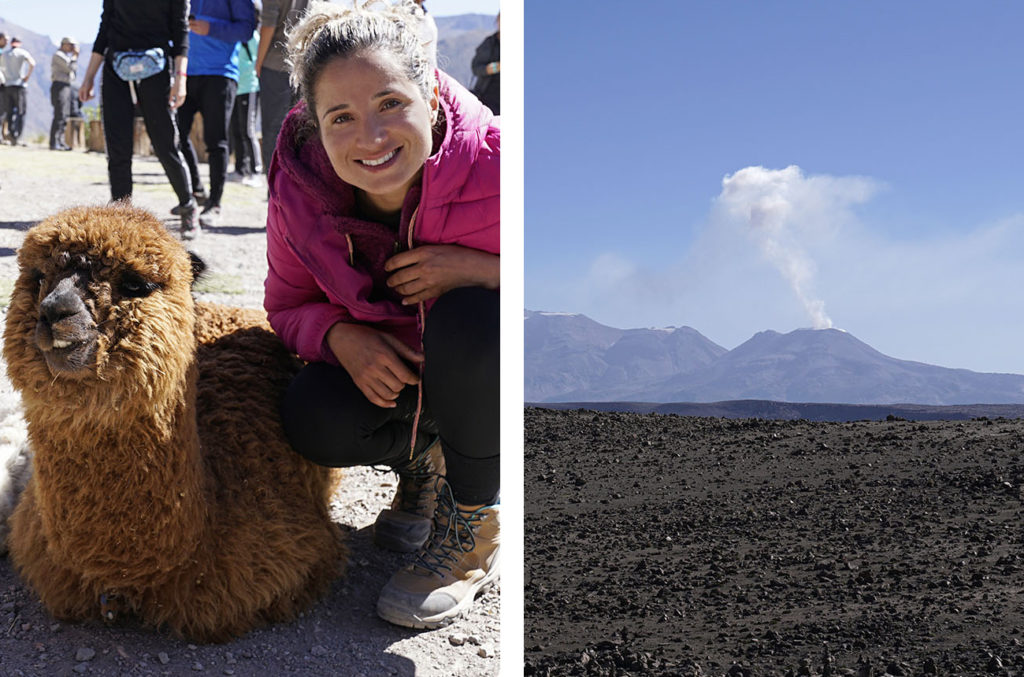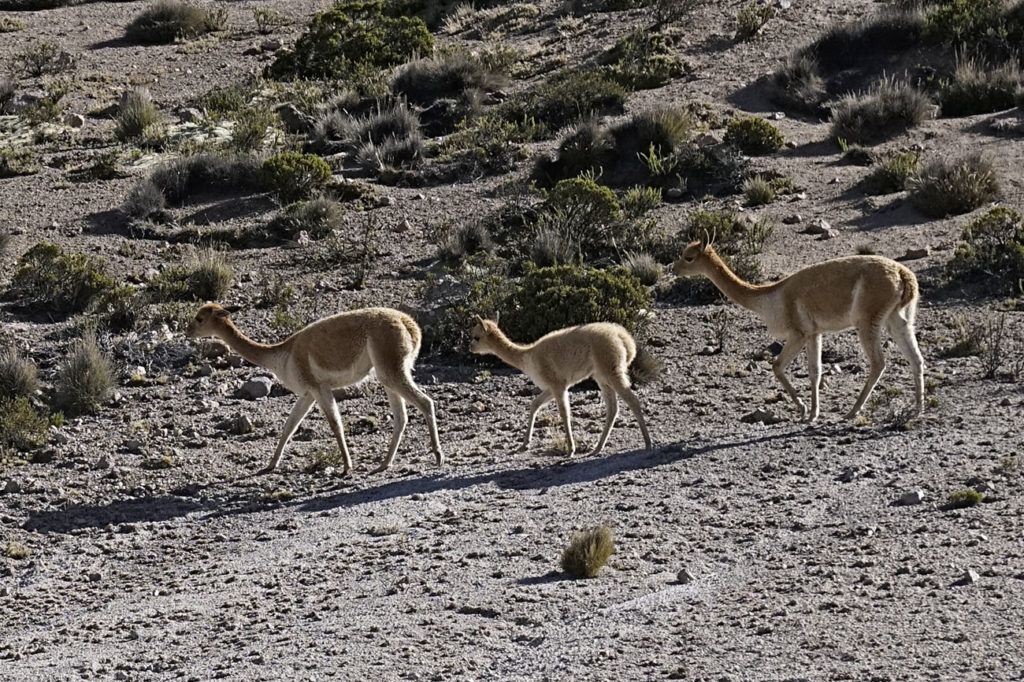 The first day of the hike is 16km, and is primarily downhill. You'll be ready for a dip in the pool by the time you arrive at Paraiso Palmeras Lodge in Sangalle. Load up on carbs at dinner, as the hike starts at 03:30, as in "it's pitch black dark, 3:30am," and breakfast isn't until you have completed the three hour vertical ascent to the top of the mountain. So buy ample water, protein bars and tangerines from the supermarket prior to the hike so that you will have enough fuel to complete the climb.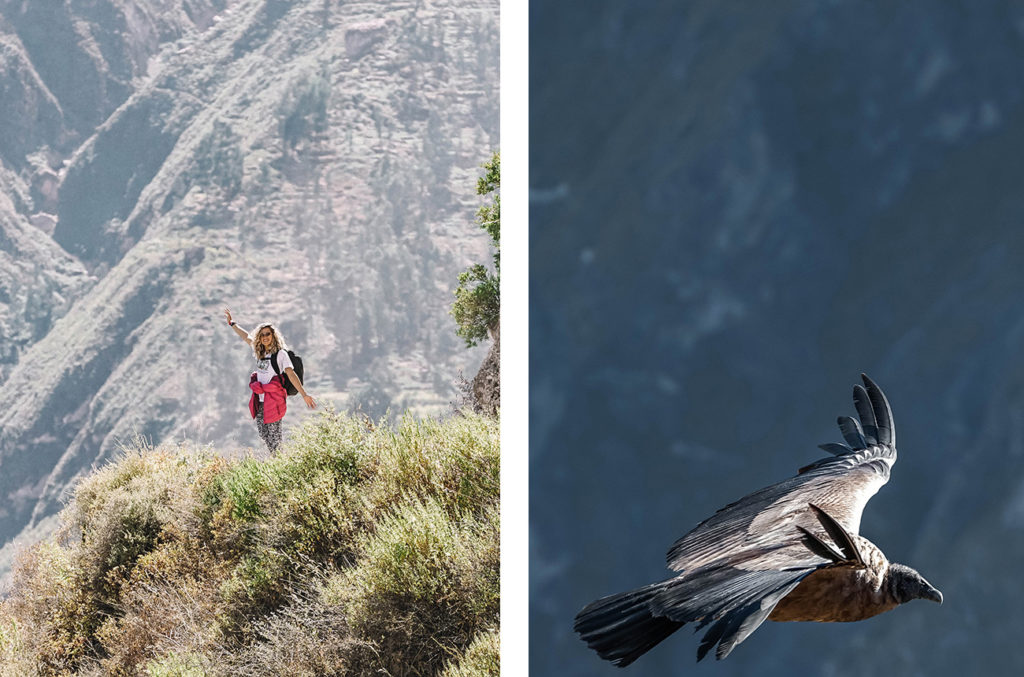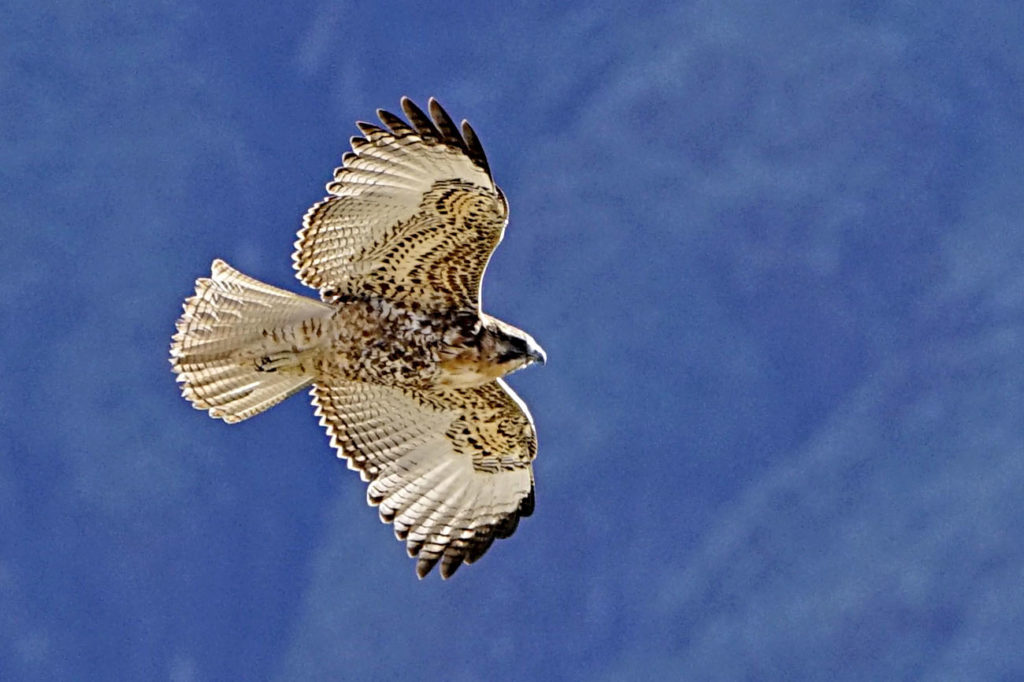 🎒 What to bring
A light backpack, flashlights, head lamps or cellphones to see in the dark, light and heavy jackets as the average temperature is 10 degrees celsius (50 fahrenheit) during the day, hiking boots, pants, shirts, bathing suits for the oasis pool and hot springs at Termales La Calera on the next day, sunscreen of at least SPF 50 because the sun is harsh, waterproof or moisture-wicking socks 🧦, snacks and plenty of water.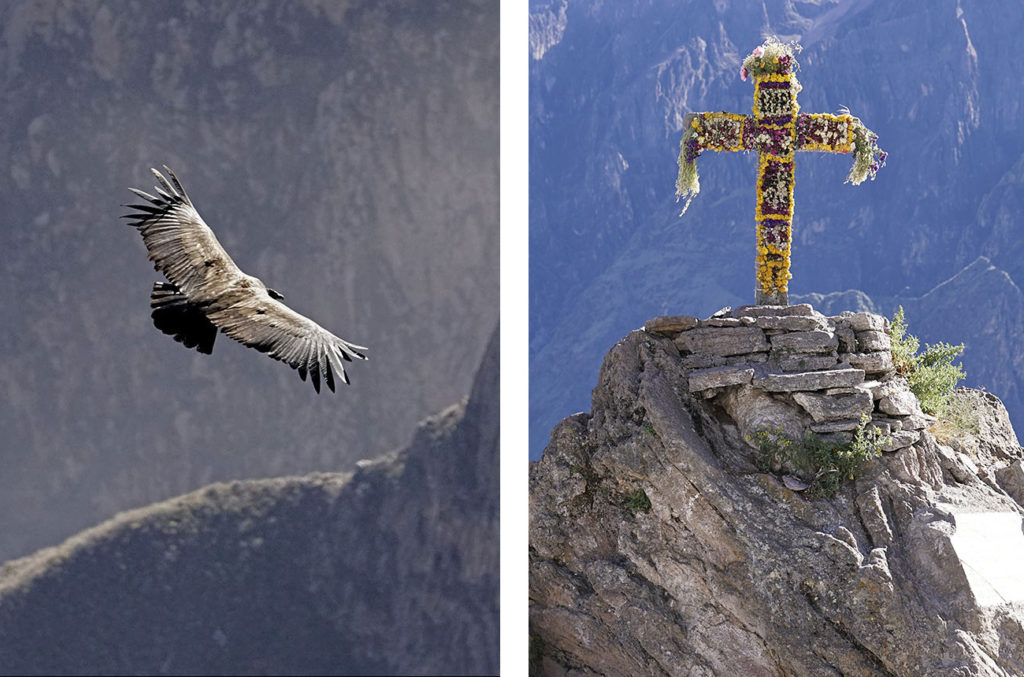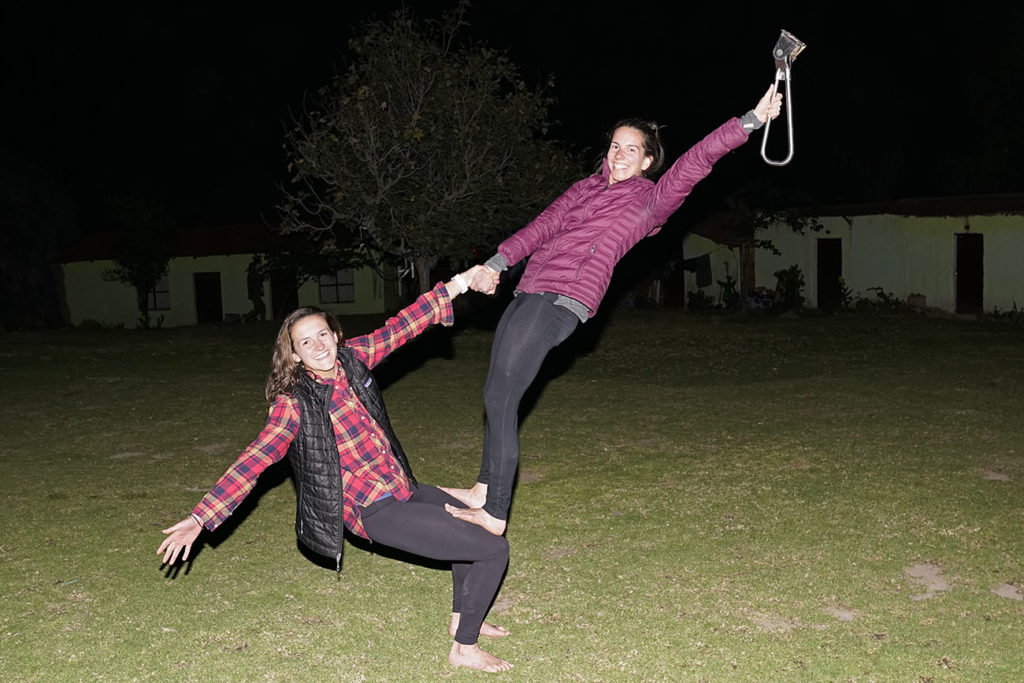 We recommend bringing $100 Peruvian soles, as the National Park admission is $70 soles, and you'll want some cash for hot coffee and snacks after you finish the climb. Don't lose the park admission ticket, or you will have to pay for it again at a checkpoint. The optional hot springs on the second day is $15 soles.
The Colca Canyon, at a depth of 4,160 meters (13,650 feet) is more than twice as deep as the Grand Canyon. It is the second deepest canyon in the world, and a brutal climb, but the natural beauty and the photos we captured of condors and eagles made it a very fulfilling excursion.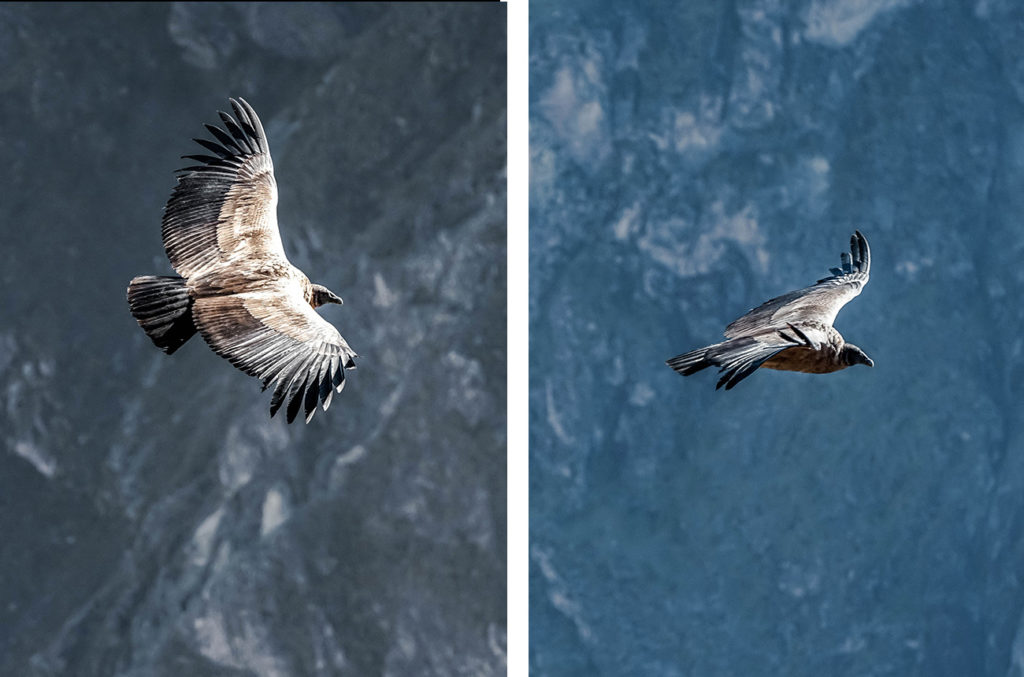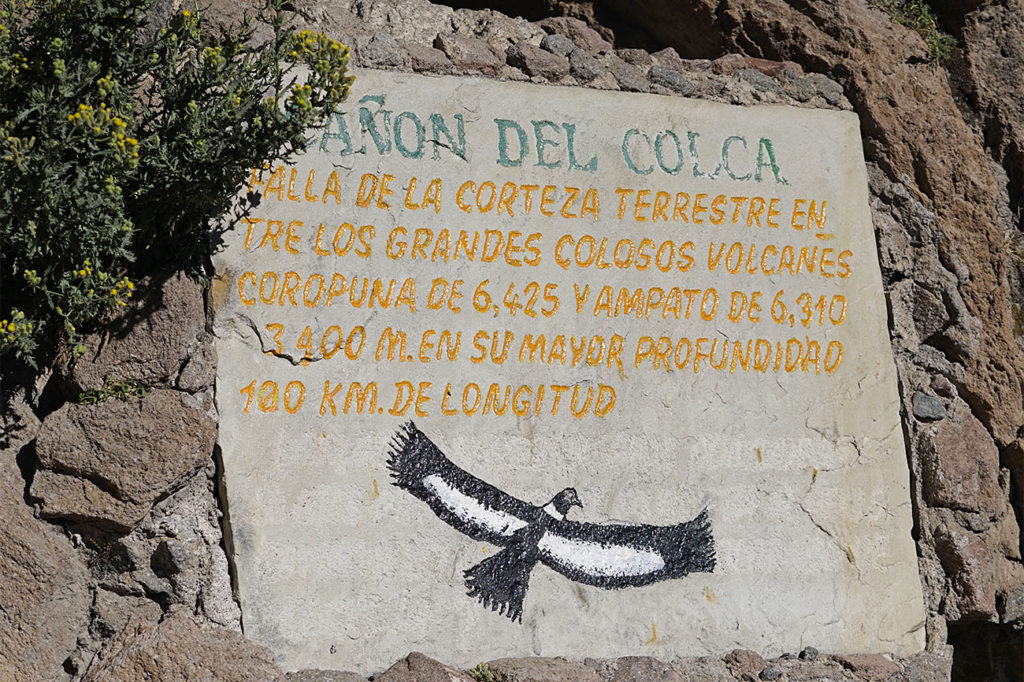 If you're not using AirBnb, click here for a deal!
Stay in touch with NY See You Later!
Please follow us on Instagram! @nyseeyoulater