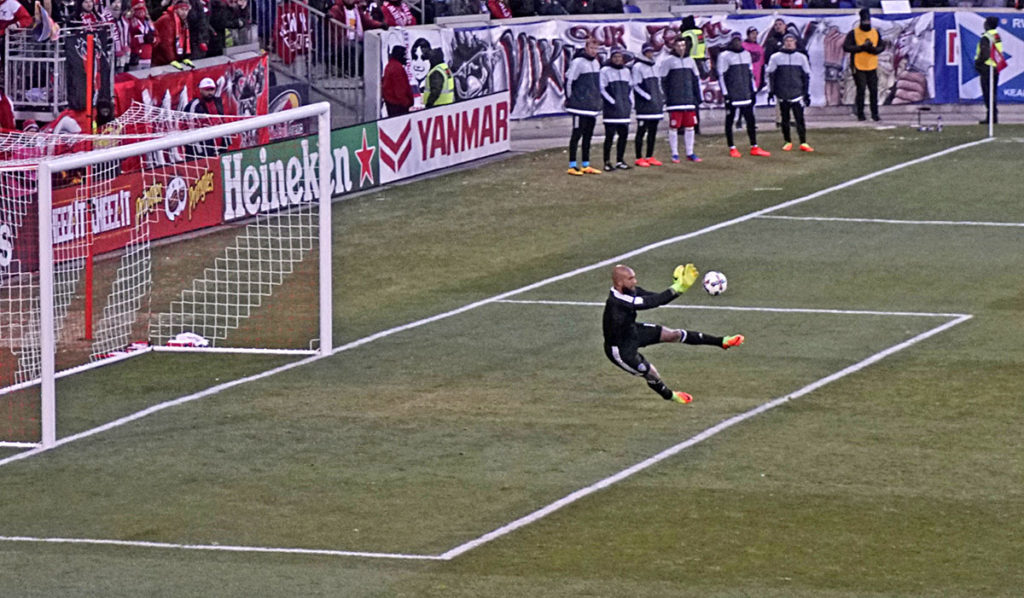 The freezing cold didn't slow the action in the Red Bull Arena In Harrison, New Jersey in mid-March as the Red Bulls took on the Colorado Rapids. Only the goalkeeper, Tim Howard prevented the Bulls' Bradley Wright-Phillips from creating a staggering lead over the Rapids. And appearing for his 142nd consecutive start, Luis Robles set an MLS record. The Bulls won 1-0 over the Rapids in grueling competition. Up next? The Bulls will be at the Seattle Sounders FC on March 19.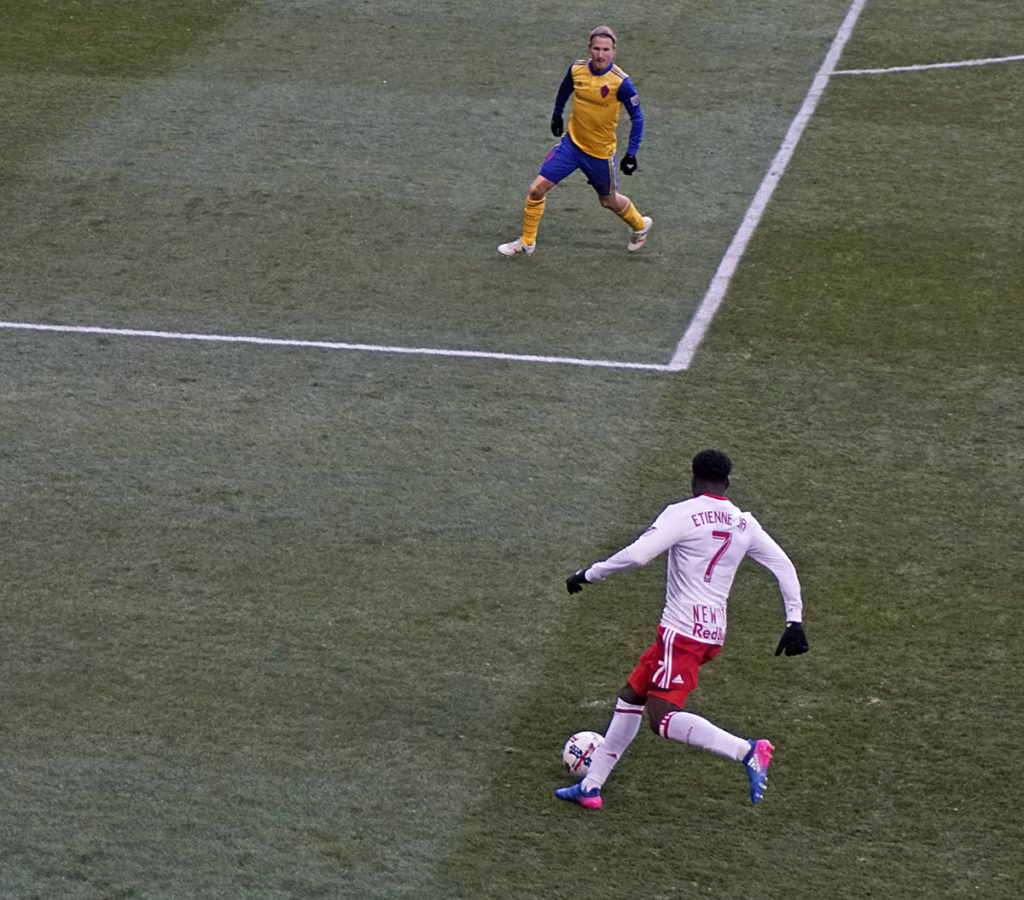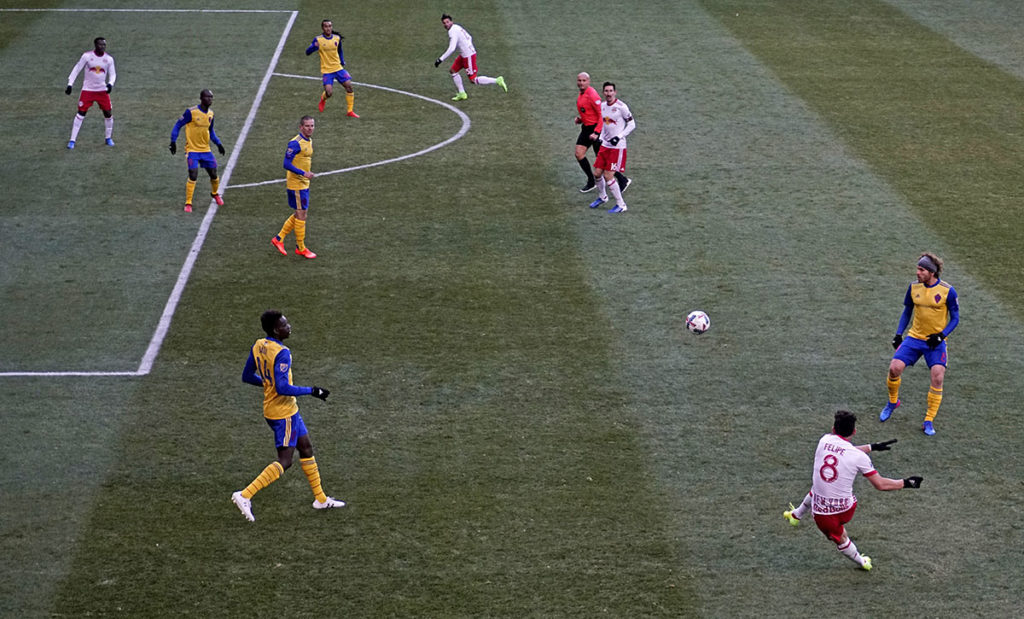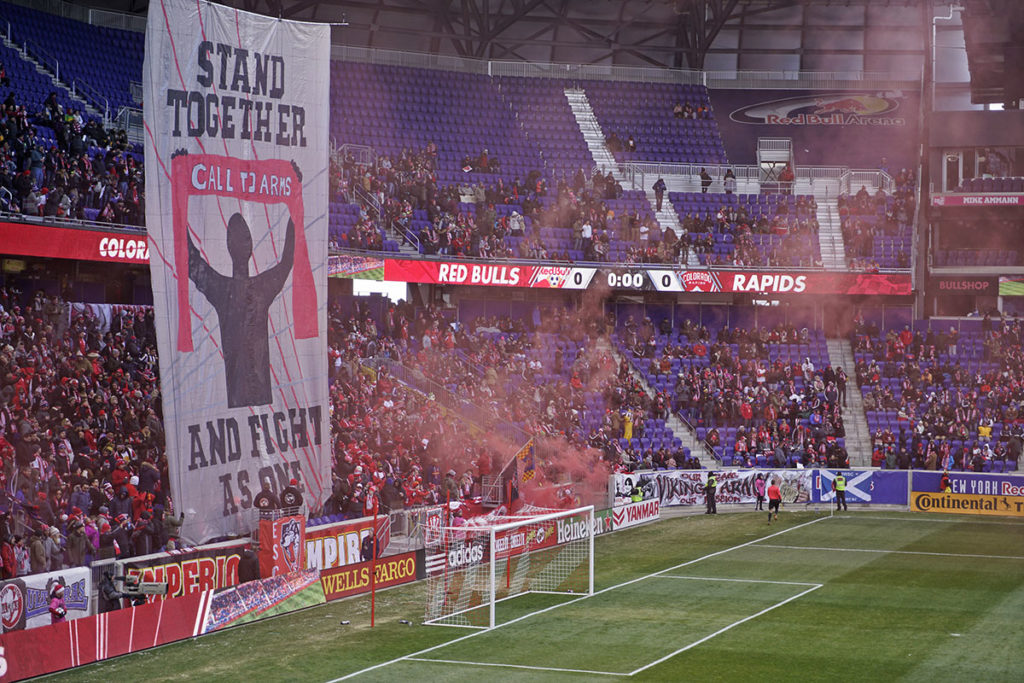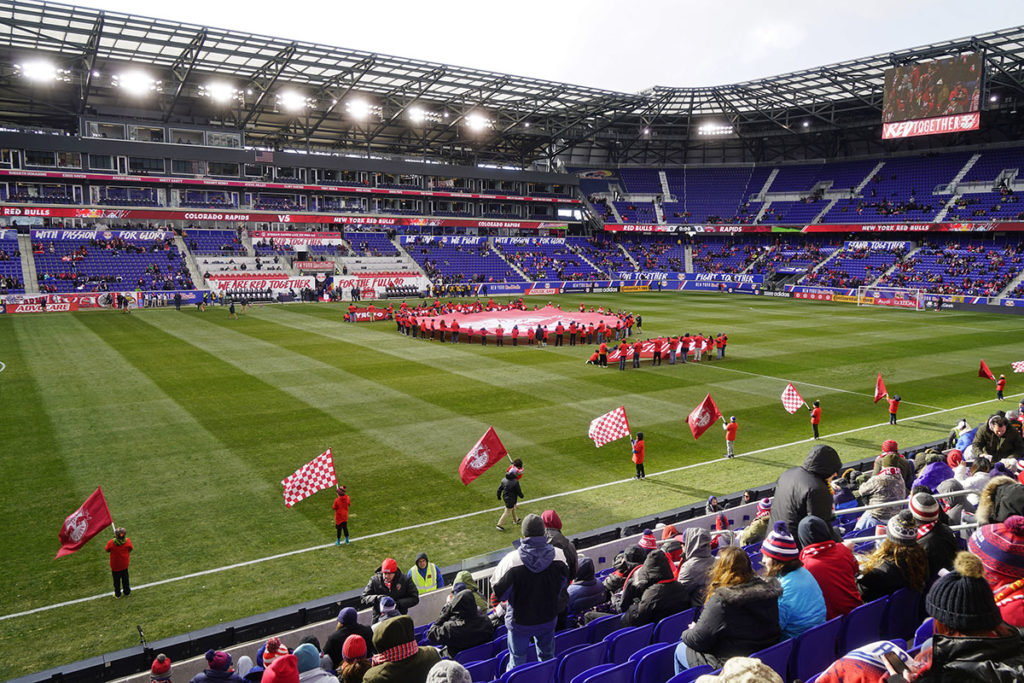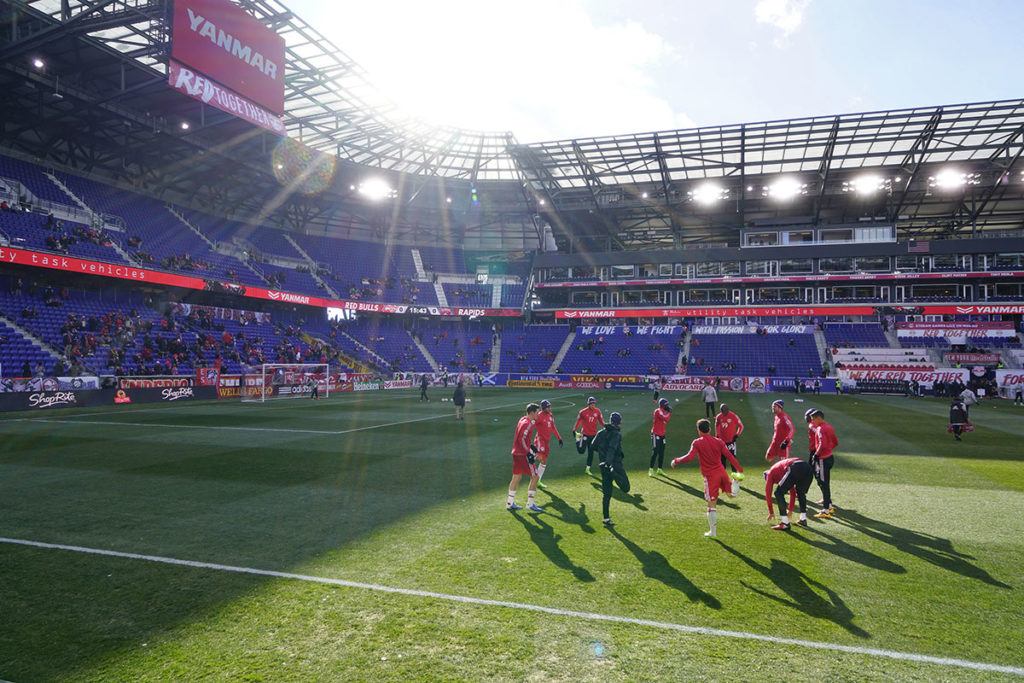 If you're not using AirBnb, click here for a deal!
Stay in touch with NY See You Later!
Please follow us on Instagram! @nyseeyoulater